Title: Isekai Yarisaa
Japanese Title: OVA異世界ヤリサー
Episodes: 2
Released Date: May 27, 2022
Brand: Antechinus
Source Material: Based on CG Illustration by Rokumaru Manor (ろくまる荘).
There was a notorious group of pickup artists around campus — everywhere they went, they
tried to hook up with women. Then one day, after an incident with a gang of thugs, all the
members of this obnoxious group died.
However, when they woke up they were in another world! And there's no reason they can't
pick up girls there, too…

---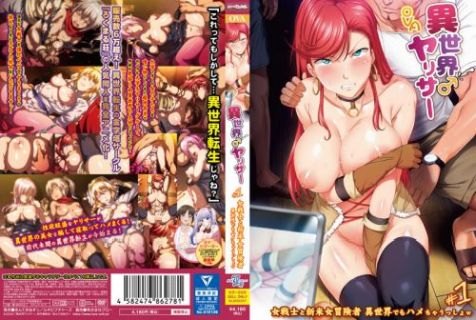 Episode 1
Released Date: May 27, 2022
Tags: Rape, Virgin, Anal, Double Penetration, Threesome, Elf, Orgy, Blowjob, Doggy Style, Handjob
Preview [ Video ] [ Screenshot ]
Censored / Subbed [ Mirror ] [ Video ]
Censored / Raw [ Mirror ] [ Screenshot ]
---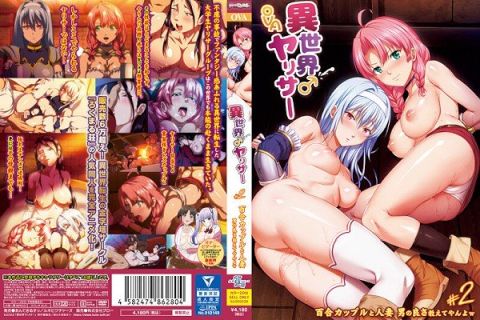 Episode 2
Released Date: May 27, 2022
Tags: Rape, Twin Tail, Yuri, Doggy Style, Anal, Double Penetration, Threesome, MILF, Bukkake, Ahegao, Creampie
Preview [ Video ] [ Screenshot ]
Censored / Subbed [ Mirror ] [ Video ]
Censored / Raw [ Mirror ] [ Screenshot ]