Title: Kyonyuu Onna Senshi Dogeza Saimin
Japanese Title: OVA巨乳女戦士・土下座催眠
Episodes: 2
Released Date: June 3, 2022
Brand: Bunnywalker
Source Material: Based on erotic game by Lune.
In an isolated island in the middle of the ocean. There is an arena where warriors from all over the world gather to compete. In the arena, fighters were ranked and determined by their abilities. Rumors of their skills spread far and wide, and now hundreds of warriors from many countries have came to rate their warriors among the best. At the top, the name of a young female warrior is held up at the pinnacle. With her skills in swordsmanship and good looks, she will be promised riches and fortune for years to come.
And at the very bottom: There stood a man glaring at her with a dark gaze.

---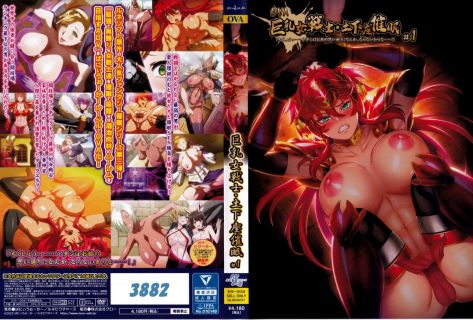 Episode 1
Released Date: June 3, 2022
Tags: Rape, Mind Control, Big Breasts, Outdoor Sex, Female Warrior, Doggy Style, Brown-skinned Girl, MILF, Creampie, Virgin, Paizuri, Blowjob, Ahegao, Elf Hentai Character
Preview [ Video ] [ Screenshot ]
Censored / Subbed [ Mirror ] [ Video ]
Censored / Raw [ Mirror ] [ Screenshot ]
---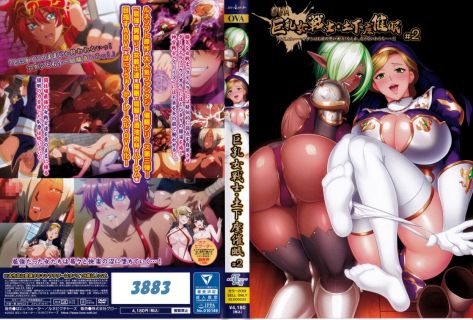 Episode 2
Released Date: June 3, 2022
Tags: Doggy Style, Ahegao, Outdoor Sex, Masturbation, Elf Hentai Character, Mind Control, Handjob, Blowjob, Brown-skinned Girl, Pee
Preview [ Video ] [ Screenshot ]
Censored / Subbed [ Mirror ] [ Video ]
Censored / Raw [ Mirror ] [ Screenshot ]