Title: Famires Senshi Purin
Japanese Title: ファミレス戦士プリン
Synonyms: Sex Warrior Pudding
Total Episodes: 3
Released Date: May 25, 2004 till February 25, 2005
Brand: Museum Pictures / GP Museum Soft
Based on erotic game by Image-Works.
There is a small restaurant whose hostesses are in secret members of an organisation who fights a mysterious villain. This villain sends out "Lividolls" to sexually torture women. When the hostesses, their leader is called Pudding, are send out, they also get "tortured". But there is a guy, originally a standard looser boy, who becomes the manager of this organisation due to heritage. Besides having sex with all the members (and especially with his new girlfriend Pudding), he also has the ability to awaken Pudding's hidden powers to beat the villains.
Source: ANN
Note: Famires is a combination of 'family' and 'restaurant'.

Famires Senshi Purin Episodes
---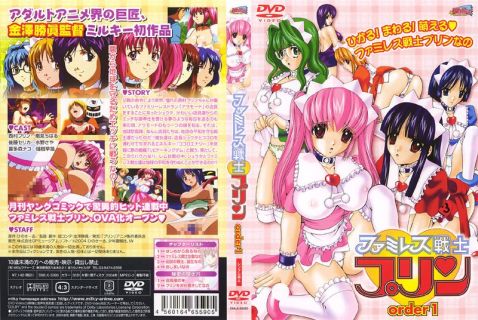 Episode 1
Released Date: May 25, 2004
Tags: Cunnilingus, Big Breasts, Tentacles, Twin Tail, Doggy Style, Creampie, Blowjob, Masturbation, Waitress, Cosplay
Screenshot
Download Links:
Uncensored / Subbed [ Mirror ]
---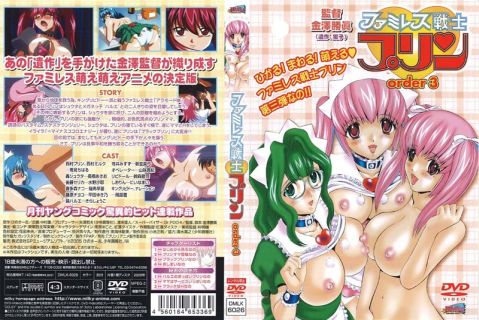 Episode 2
Released Date: August 25, 2004
Tags: Big Breasts, Swimsuit, Twin Tail, Blowjob, Facial, Cunnilingus, Doggy Style, Waitress, Cosplay, Threesome, Yuri, Megane
Screenshot
Download Links:
Uncensored / Subbed [ Mirror ]
---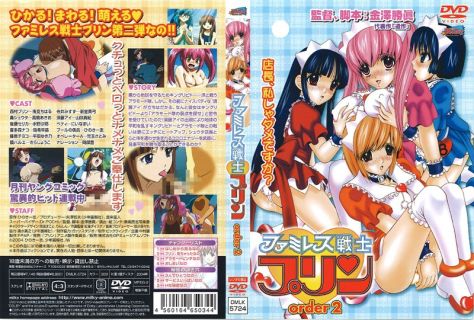 Episode 3
Released Date: February 25, 2005
Brand: FPAP / GP Museum Soft
Tags: Big Breasts, Twin Tail, Waitress, Cosplay, Paizuri, Blowjob, Doggy Style, Megane, Bathroom Scene, Cunnilingus
Screenshot
Download Links:
Uncensored / Subbed [ Mirror ]
---
Screenshot: Episode 1-3
Download Links: Subbed [ Episode 1-3  Mirror  ]