Title: Tsuma Tsuma
Japanese Title: 人妻x人妻[つまつま]
Synonyms: Wife with Wife
Total Episodes: 2
Released Date: July 29, 2005 till September 30, 2005
Brand: Animac
Based on erotic game "Hitozuma × Hitozuma 3" and "Hitozuma × Hitozuma 1.5" by Dennou Club.
Story 1:
Koutarou is the manager and the owner of Sakura Market. He took over this business after his father passed away. Sakura Market is a nice independent supermarket, however, is in jeopardy of being taken over by a large supermarket corporation, Kaneyu. The ironic scenario is that the take over act is being masterminded by Koutarou's true brother, Taiyou!
Story 2:
Yuusuke and Akira are newlyweds and tonight is their first night together. Things are getting heated up in bed, but Yuusuke has a little problem… he can't 'do' it! His wife, Akira, tells him that it's okay, but Yuusuke is not going to accept that as an answer, and who can blame him?
(Source: AnimeNfo)

---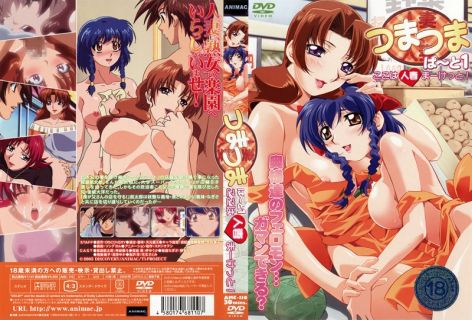 Episode 1
Released Date: July 29, 2005
Tags: Incest, MILF, Big Breasts, Doggy Style, Bathroom Scene, Paizuri, Facial, Creampie, Cunnilingus, Blowjob
Screenshot
Download Links:
Uncensored / Subbed [ Mirror ] [ Mirror 2 ]
---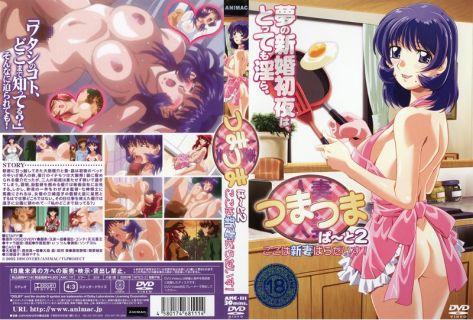 Episode 2
Released Date: September 30, 2005
Tags: MILF, Big Breasts, Virgin, Paizuri, Blowjob, Bathroom Scene, Doggy Style
Screenshot
Download Links: