Title: Boin
Total Episodes: 2
Released Date: August 25, 2005 till January 25, 2006
Brand: Milky / GP Museum Soft
Sequel: Resort Boin
* Based on a game by Crossnet-Pie.
Daisuke Ichijo is a new teacher at Kisaragi Academy, an all female school, and he is assigned to be a job counselor. To find the appropriate job for students, he role-plays with the girl students who wear various uniforms such as a nurse, a shrine maiden, and so on.

---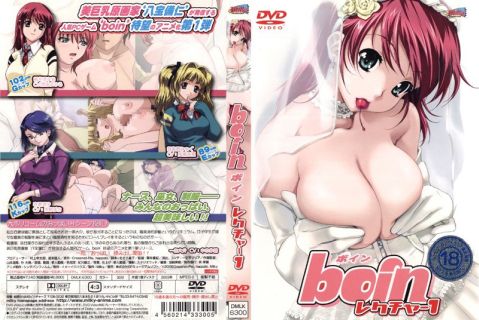 Episode 1
Released Date: August 25, 2005
Tags: Doggy Style, Big Breasts, Nurse, Handjob, Blowjob, Paizuri, Cunnilingus, School Girl, Megane, Masturbation, Facial, Harem
Screenshot
Download Links:
Uncensored / Subbed [ Mirror ] [ Mirror 2 ]
---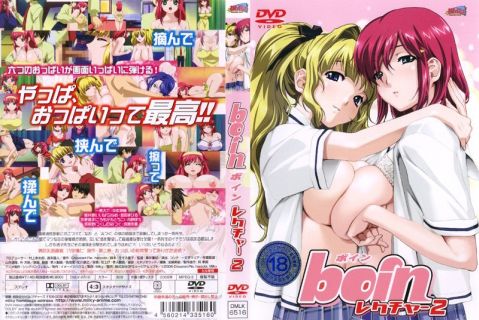 Episode 2
Released Date: January 25, 2006
Tags: Sex Toys, Big Breasts, Naked Apron, Doggy Style, Blowjob, Twin Tail, Maid, Cosplay, Paizuri, Threesome, Harem, Female Teacher, Megane
Screenshot
Download Links: