Title: Reunion
Total Episodes: 2
Released Date: June 24, 2011 till September 30, 2011
Brand: a1c / PoRO
Same Setting: Hyoudou Ibuki: Kanpeki Ibuki Kaichou ga Kousoku Do M!? na Wake
* Based on a game by Grand Cru.
Kirisaki Rie is a teacher who has fallen in love with one of her students. Unable to smother the passion burning within, they frequently seek each other. Sometimes, they have sex in the staffroom. At other times, they meet in a classroom.
~ translated and adapted from official site by Cranston
---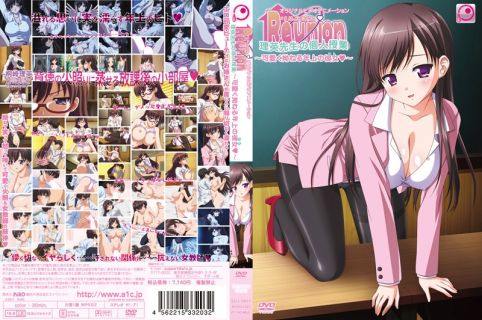 Episode 1
Released Date: June 24, 2011
Tags: Big Breasts, Female Teacher, Foot Job, Megane, Cunnilingus, Doggy Style, Paizuri
Screenshot
Download Links:
Censored / Subbed [ Mirror ] [ Mirror 2 ]
---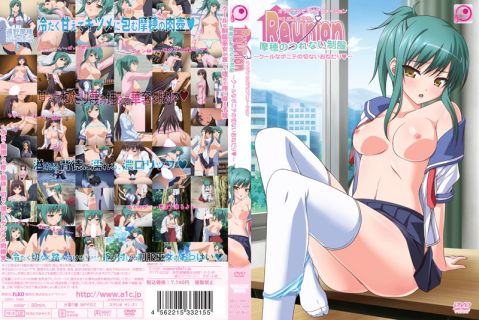 Episode 2
Released Date: September 30, 2011
Tags: Blowjob, Big Breasts, Female Teacher, Doggy Style, School Girl, Creampie, Handjob, Outdoor Sex
Screenshot
Download Links: