Title: Ringetsu The Animation
Japanese Title: 燐月 ~リンゲツ~ THE ANIMATION
Total Episodes: 3
Released Date: July 25, 2006 till September 25, 2006
Brand: Milky / GP Museum Soft
Alternative version: Shin Ringetsu
Based on erotic game by Selen.
A Long time ago, a curse was cast upon the Rindo family. The curse: the family could only give birth to girls. The only way to temporarily lift the curse was to have a child with someone from the Hizuki family. Once the curse was lifted, it would haunt the family again every 3rd generation. Many years have passed and now, Naoto Rindo will be the unfortunate one. His former fiancé from the Hizuki family has passed away due to a tragic accident and now he must impregnate one of the other four girls from the Hizuki family, however, time is running short.
Will he be able to successfully impregnate one of the girls with a boy? Or will the curse ruin his life, forever…
---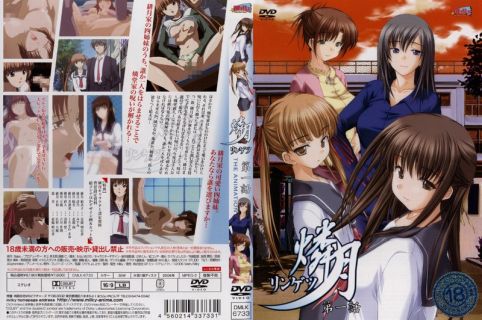 Episode 1
Released Date: July 25, 2006
Tags: Doggy Style, Blowjob, Handjob, Masturbation, Twin Tail, Cunnilingus, Virgin
Screenshot
Download Links:
Uncensored / Subbed [ Mirror ] [ Mirror 2 ]
---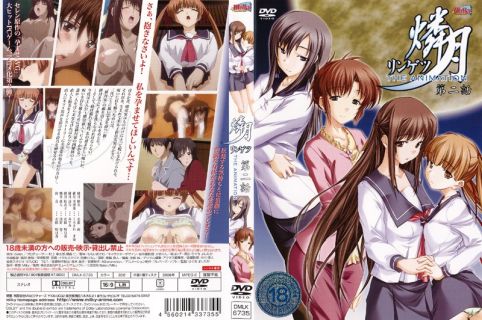 Episode 2
Released Date: August 25, 2006
Tags: Big Breasts, Masturbation, Twin Tail, Virgin, School Girl, Blowjob, Doggy Style
Screenshot
Download Links:
Uncensored / Subbed [ Mirror ] [ Mirror 2 ]
---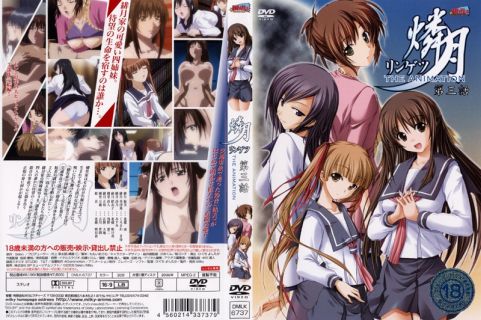 Episode 3
Released Date: September 25, 2006
Tags: Big Breasts, Blowjob, Bloomers, Bathroom Scene, Doggy Style, Sex Toys, Masturbation, Twin Tail, School Girl, Romance, Pregnant, Body Exchange
Screenshot
Download Links: