Title: Akiba-kei Kanojo
Japanese Title: アキバ系彼女
Synonyms: Akiba Girls
Episodes: 3
Released Date: June 25, 2004 till June 25, 2006
Based on erotic game by G.J?
Shindo Nikita has a secret that he has been hiding for a long time—he loves hentai and h-games. He enters "The Alternative Trivia Research Club" where the first of his many sexual encounters takes place. Despite that, he finds out that both of his foster sisters are in love with him, and he has to make a choice—who does he really love?

---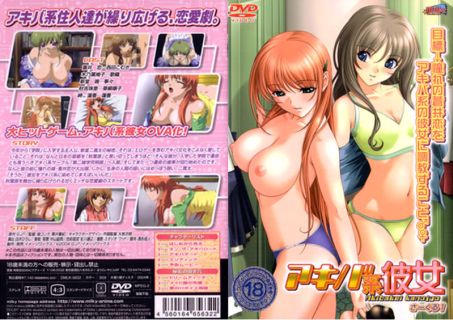 Episode 1
Released Date: June 25, 2004
Brand: Image Works / GP Museum Soft
Tags: Big Breasts, Megane, Harem, Doggy Style, Handjob, Twin Tail
Screenshot
Download Links:
Uncensored / Subbed [ Mirror ]
---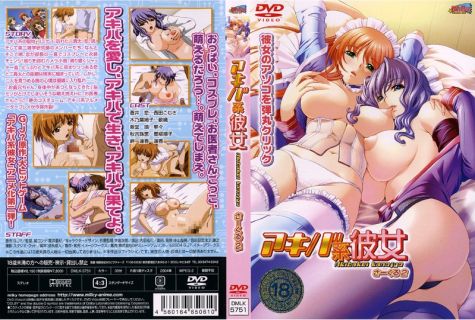 Episode 2
Released Date: September 25, 2004
Brand: Image Works / GP Museum Soft
Tags: Filmed, Cosplay, Maid, Big Breasts, Blowjob, Harem, Nurse, Doggy Style, Cunnilingus, Incest, Paizuri
Screenshot
Download Links:
Uncensored / Subbed [ Mirror ]
---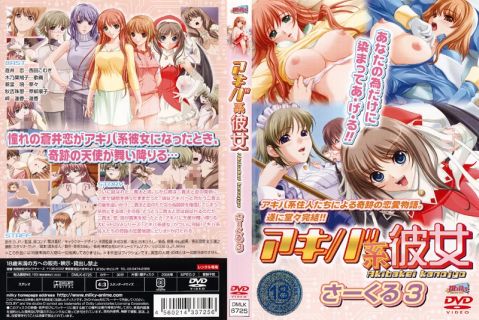 Episode 3
Released Date: June 25, 2006
Brand: Milky / GP Museum Soft
Tags: Incest, Big Breasts, Doggy Style, Megane, Twin Tail, Threesome, Facesitting, Cunnilingus, Blowjob, Paizuri, Angel
Screenshot
Download Links:
Uncensored / Subbed [ Mirror ]