Title: Houkago: Nureta Seifuku
Japanese Title: 放課後 ~濡れた制服~
Synonyms: After Class Lesson
Episodes: 3
Released Date: January 25, 2005 till September 25, 2005
Brand: Milky
* Based on a game by Bishop.
Shibui Ryuji is a teacher of a girl school whose students are born in well-off families. All students hate him because of his figure and perverted nature. However, he happens to know the weakness of Tenkawa Ayumi, so he raped her. Tasting blood, he begins to rape his students, one after another taking advantages of their weakness.
(Source: AnimeNfo)

---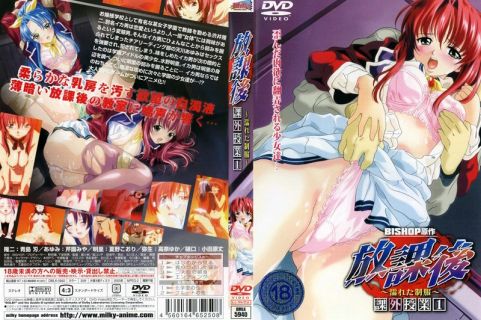 Episode 1
Released Date: January 25, 2005
Tags: School Girl, Filmed, Armpit Fetish, Bondage, Big Breasts, Rape, Doggy Style, Middle-aged Man, Blowjob, Blackmail, Cunnilingus, Handjob, Facial, Outdoor Sex, Anal, Threesome
Screenshot
Download Links:
Uncensored / Subbed [ Mirror    Userscloud ]
---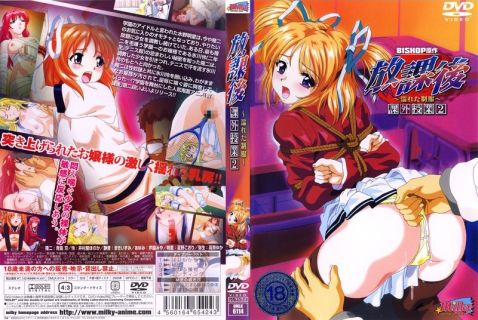 Episode 2
Released Date: April 25, 2005
Tags: Nurse, Cosplay, Blowjob, Masturbation, Filmed, Twin Tail, Doggy Style, Enema, Cunnilingus, Yuri, Threesome, Facial, BDSM
Screenshot
Download Links:
Uncensored / Subbed [ Mirror    Userscloud ]
---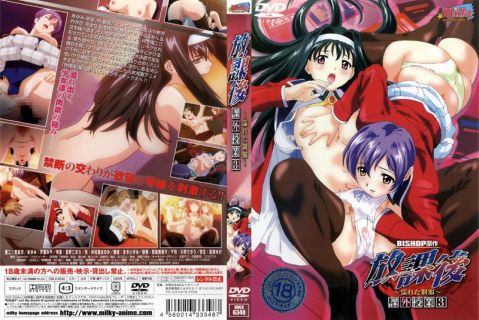 Episode 3
Released Date: September 25, 2005
Tags: Nun, Cosplay, Blowjob, Sex Toys, Yuri, Facial, Harem, Doggy Style, School Girl, Swimsuit, Orgy, Outdoor Sex, Filmed, Enema, Female Teacher, Anal, Creampie, Yandere
Screenshot
Download Links:
Uncensored / Subbed [ Mirror    Userscloud ]