Title: Unsweet: Netorare Ochita Onna-tachi
Japanese Title: アンスイート-寝取られ堕ちた女たち-
Episodes: 1
Released Date: October 19, 2012
Brand: Cotton Doll / Marigold
* Based on the erotic manga by Tanaka Aji.
Jun and his teacher Katsuko Kurose are in love with each other. One day, Kazuya Shinohara sees them together in a classroom and blackmails Katsuko to have sex with him. She begins to enjoy it more and more. Will she hold on?
---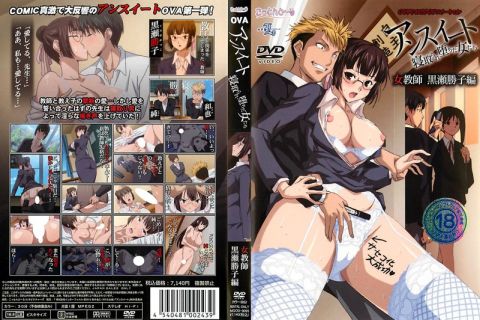 Episode 1
Released Date: October 19, 2012
Tags: Ahegao, Big Breasts, Creampie, Cunnilingus, Doggy Style, Female Teacher, Netorare, Virgin
Screenshot
Download Links: