Title: Yokorenbo: Immoral Mother
Japanese Title: 横恋母~Immoral Mother~
Total Episodes: 2
Released Date: September 25, 2009 till November 23, 2009
Brand: a1c / Suzuki Mirano
* Based on the game by Guilty+.
A sexually unsatisfied mother seeks the thrills of sex with her son while he is asleep; or at least that is what she thinks. This however triggers her son to eventually rape his mother and blackmail his step-sister into having sex with him.
---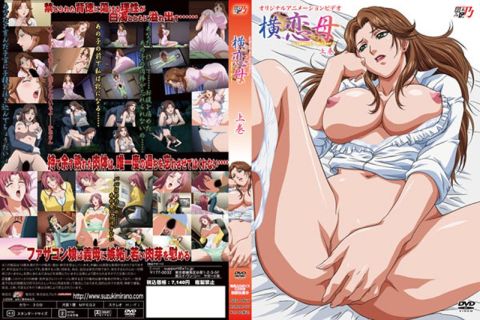 Episode 1
Released Date: September 25, 2009
Tags: Blowjob, MILF, Incest, Reverse Rape, Rape, Doggy Style, Outdoor Sex, Masturbation, Filmed, Big Breasts
Screenshot
Download Links:
Censored / Subbed [ Mirror ] [ Mirror 2 ]
---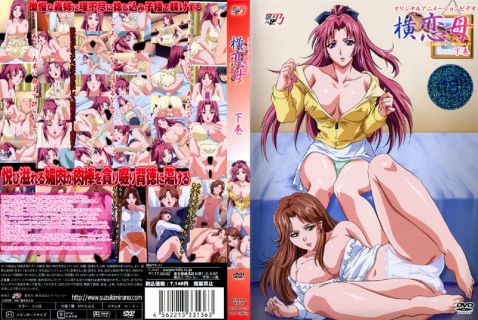 Episode 2
Released Date: November 23, 2009
Tags: Incest, Big Breasts, Blackmail, Masturbation, Blowjob, Doggy Style, Toilet Scene, MILF, Anal, Yuri, Threesome
Screenshot
Download Links: