Title: Inyouchuu The Animation
Japanese Title: 淫妖蟲 THE ANIMATION
Episodes: 2
Released Date: October 31, 2006 till December 26, 2008
Sequel: Inyouchuu Shoku: Ryoushokutou Taimaroku
* Based on the erotic game by TinkerBell.
Three students are in a school late at night fighting supernatural enemies. As they are about to leave, they get attacked and trapped. Based off the Inyouchuu game.

---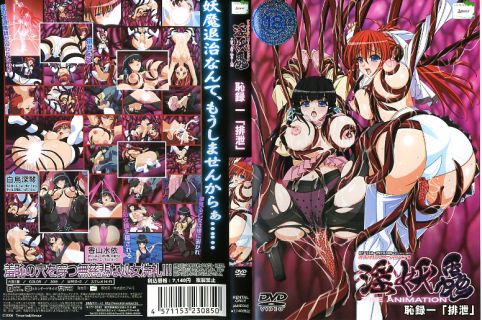 Episode 1
Released Date: October 31, 2006
Brand: Amour
Tags: Tentacles, Rape, Big Breasts, Virgin, Blowjob, Facial, Creampie
Screenshot
Download Links:
Censored / Subbed [ Mirror ] [ Mirror 2 ]
---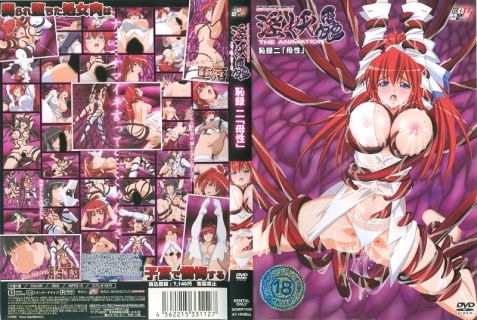 Episode 2
Released Date: December 26, 2008
Brand: a1c / Suzuki Mirano
Tags: Cunnilingus, Rape, Tentacles, Masturbation
Screenshot
Download Links: