Title: Otome Juurin Yuugi: Maiden Infringement Play
Japanese Title: 乙女蹂躙遊戯~Maiden Infringement Play~
Episodes: 2
Released Date: August 27, 2010 till November 26, 2010
Brand: a1c / Suzuki Mirano
Based on erotic game by Guilty and WillPlus.
Kurata Ibuki and Miyauchi Akira are two very attractive virgin girls. Happily thinking they just won a prize at a summer resort for week, turns out to be a trick from some upper-class students at their school. The mastermind behind this whole "abduction" now have a whole week to train them to sex slaves. Will he successfully turn them to the dark side or will they struggle to the end and prevail?

---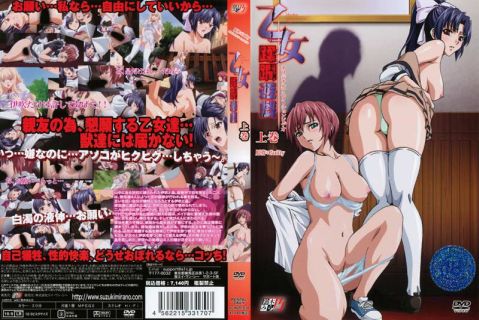 Episode 1
Released Date: August 27, 2010
Tags: Rape, School Girl, BBM, Blowjob, Facial, Threesome, Anal, Double Penetration, Virgin, Cunnilingus, Sex Toys, Maid, Doggy Style, Masturbation
Screenshot
Download Links:
Censored / Subbed [ Mirror ] [ Mirror 2 ]
---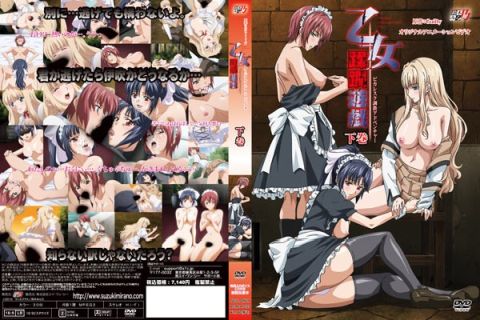 Episode 2
Released Date: November 26, 2010
Tags: Rape, Blowjob, Virgin, Outdoor Sex, Anal, Threesome, Double Penetration, Bloomers, Cunnilingus, Yuri, Facial
Screenshot
Download Links: