Title: Grope: Yami no Naka no Kotori-tachi
Japanese Title: Grope ~闇の中の小鳥たち~
Synonyms: Grope: Little Birds in the Darkness
Episodes: 2
Released Date: December 21, 2007 till August 29, 2008
Brand: a1c / Suzuki Mirano
* Based on the erotic game by May-Be Soft.
An earthquake hits and the only survivors in the school are Fubuki, Shin'ichi, Mizuha and Takaaki. Fubuki and Shin'ichi are childhood friends with feelings for each other, but both are unwilling to admit it. Despite his irritation at the two, for the sake of his close friend, Takaaki has long curbed his own feelings for Fubuki. Ever since Shin'ichi had saved her from a predicament, Mizuha has had a secret crush on him. Trapped within the ruins of the school, their feelings come to the fore…
Hearing lewd voices coming from within a devastated toilet, Shin'ichi is shocked to see a submissive Fubuki with Takaaki. Shocked because she had only just confessed her love a while ago, Shin'ichi is unable to interrupt despite the anger seething within him.
– translated and adapted from the official japanese site by Cranston

---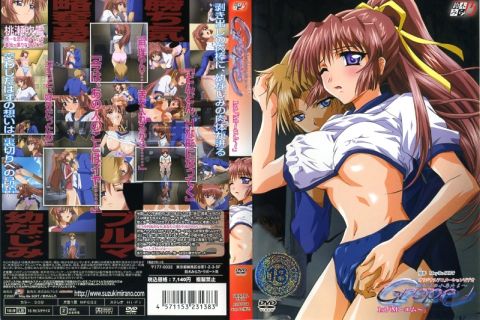 Episode 1
Released Date: December 21, 2007
Tags: Blowjob, Doggy Style, Big Breasts, Virgin, Creampie, Netorare, Bloomers, Toilet Scene
Screenshot
Download Links:
Censored / Subbed [ Mirror ] [ Mirror 2 ]
---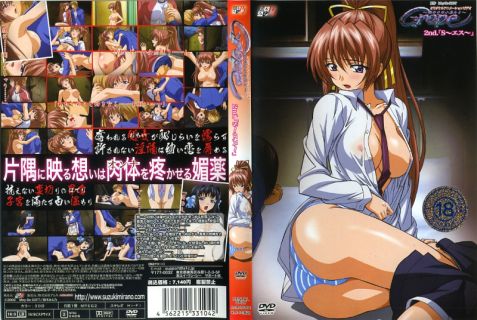 Episode 2
Released Date: August 29, 2008
Tags: Doggy Style, Netorare, Handjob, Big Breasts
Screenshot
Download Links: