Title: Shojo Auction
Japanese Title: 処女オークション
English Title: Virgin Auction
Episodes: 2
Released Date: December 9, 2005 till March 10, 2006
Brand: Digital Works / JVD / Vanilla
There is a secret club that holds an auction of virgins. They are unmistakably virgins checked their bodies by a sadistic woman doctor. The girls are put up for auction by various reasons, for example, to clear the debts, and they are forced to have sex with bidders.
(Source: AnimeNfo)

---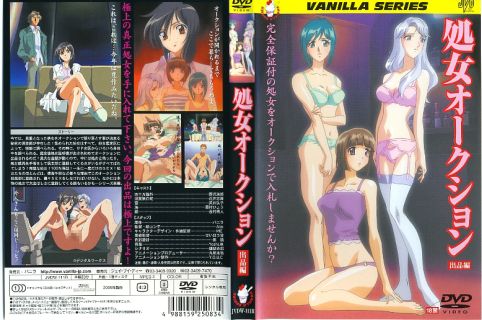 Episode 1
Released Date: December 9, 2005
Tags: Footjob, Cunnilingus, Blowjob, Handjob
Screenshot
Download Links:
Uncensored / Subbed [ Mirror ] [ Mirror 2 ]
---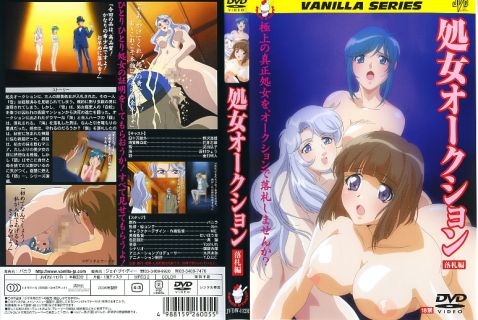 Episode 2
Released Date: March 10, 2006
Tags: Pee, Blowjob, Virgin, Cunnilingus, Yuri
Screenshot
Download Links: