Title: Rance 01: Hikari wo Motomete The Animation
Japanese Title: ランス01 光をもとめて THE ANIMATION
Episodes: 4
Released Date: December 26, 2014 till June 24,2016
Brand: Pink Pineapple
Other: Rance
Based on erotic visual novel by Alice Soft.
This is a remake of the original Rance title which came out 24 years ago. The womanizing warrior Rance is accompanied by his magician slave Sill as they search for the kidnapped noble daughter Hikari. It uses an old-style chip-based battle system, but the layout is pretty polished. It comes with some spiffy BGMs as well. If you always wondered how Rance or Hani came about, now's your chance to find out.
[From Hau~ Omochikaeri!]
Rance 01: Hikari wo Motomete The Animation Episode:
---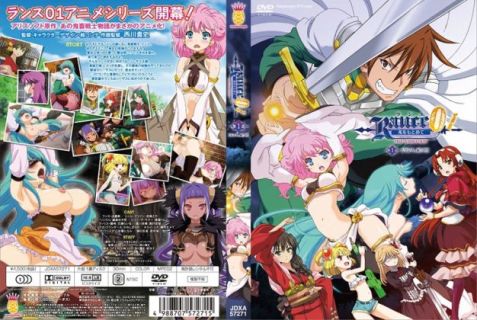 Episode 1
Released Date: December 26, 2014
Tags: Big Breasts, Megane, Outdoor Sex, Doggy Style, Creampie, Blowjob, Brown-skinned Girl
Screenshot
Download Links:
Censored / Subbed [ Mirror    Userscloud ]
---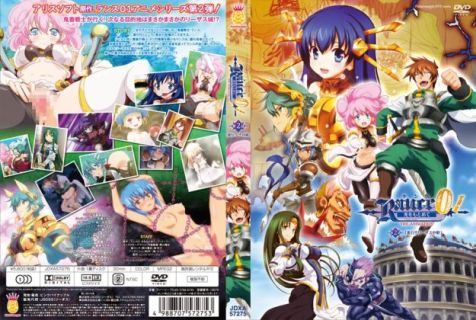 Episode 2
Released Date: June 26, 2015
Tags: Comedy, Big Breasts, Outdoor Sex, Brown-skinned Girl, Harem
Screenshot
Download Links:
Censored / Subbed [ Mirror  Solidfiles  Userscloud ]
---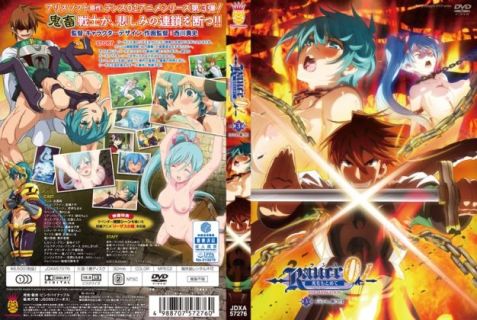 Episode 3
Released Date: January 29, 2016
Tags: Swimsuit, Big Breasts, Outdoor Sex, Handjob, Reverse Rape, Blowjob, Cosplay, Violence, Gangbang, Demons, Nipple Penetration, Inflation
Screenshot
Download Links:
Censored / Subbed [ Mirror  Userscloud  Depositfiles ]  [ Bonus Scene  Mirror   Userscloud ]
---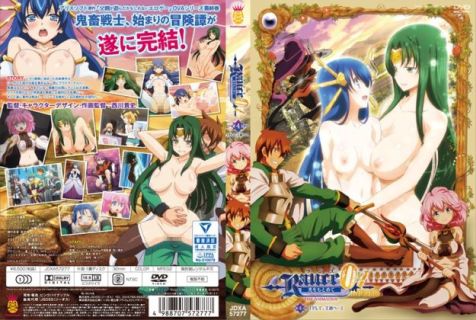 Episode 4
Released Date: June 24,2016
Tags: Harem, Big Breasts, Creampie, Blowjob, Small Breasts, Virgin, Outdoor Sex, Doggy Style, Ahegao
Screenshot
Download Links:
Censored / Subbed [ Mirror    Userscloud ]