Title: Oni Chichi 2: Harvest
Japanese Title: 鬼父2 -harvest-
Episodes: 1
Released Date: January 30, 2015
Brand: a1c / PoRO
Prequel: Oni Chichi 2: Revenge
Based on erotic game by Blue Gale.
Haruka has taken it upon herself to turn her father back to normal, but her own desire starts to cloud her judgment. When he comes to her work for her to keep her promise, passion starts to spiral out of control as the other sisters become jealous of her. Does she really want him to return to normal? Or does she just want him for herself?
Source: H-Moe
---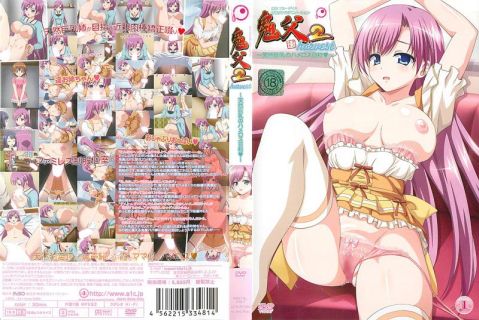 Episode 1
Released Date: January 30, 2015
Tags: Big Breasts, Blowjob, Incest, Masturbation, Paizuri
Screenshot
Download Links: