Title: Mankitsu Happening
Japanese Title: 漫喫ハプニング
Episodes: 4
Released Date: March 27, 2015 till August 28, 2015
Brand: a1c / Collaboration Works
Based on the erotic game by Waffle.
Having just got fired due to his body condition Keiichi gets offered a job at his friend's manga cafe. Here he meets the long time worker Rei and his childhood friend Kururu. With his condition acting up things quickly spiral out of control.

---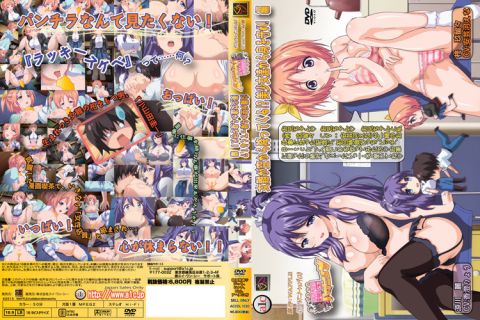 Episode 1
Released Date: March 27, 2015
Tags: Big Breasts, Masturbation, Paizuri, Blowjob, Toilet Scene, Doggy Style, Lactation
Screenshot
Download Links:
Censored / Subbed [ Mirror ] [ Mirror 2 ]
---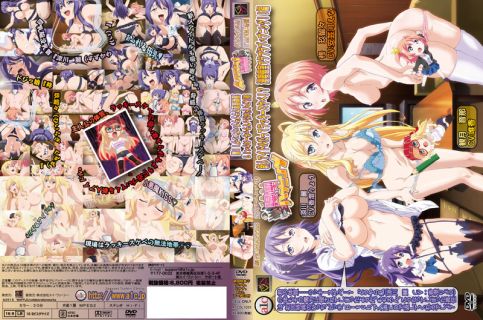 Episode 2
Released Date: April 24, 2015
Tags: Bathroom Scene, Big Breasts, Virgin, Doggy Style, Harem, Ahegao, Creampie, Anal, Lactation, Foursome, Yuri
Screenshot
Download Links:
Censored / Subbed [ Mirror ] [ Mirror 2 ]
---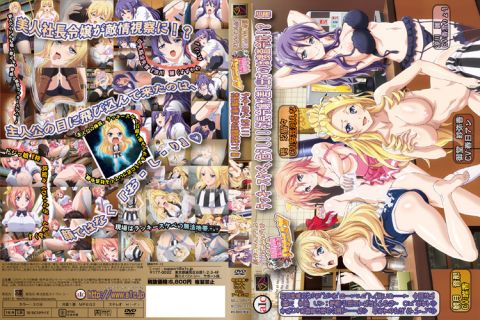 Episode 3
Released Date: July 31, 2015
Tags: Cunnilingus, Big Breasts, Masturbation, Ahegao, Anal, Doggy Style
Screenshot
Download Links:
Censored / Subbed [ Mirror ] [ Mirror 2 ]
---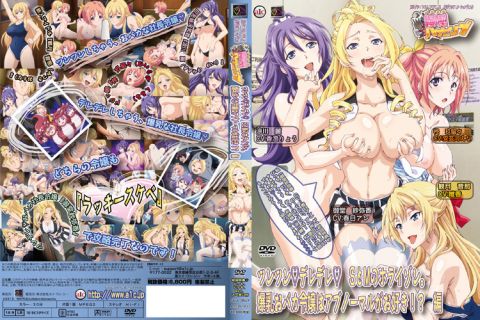 Episode 4
Released Date: August 28, 2015
Tags: Big Breasts, Sex Toys, Masturbation, Ahegao, Threesome, Yuri, Harem
Screenshot
Download Links: