Title: Secret Journey
Japanese Title: シークレット・ジャーニー
Episodes: 2
Released Date: January 29, 2016 till April 1, 2016
Brand: Queen Bee
Genjo Sanzo is on a journey, he has to travel to India to retrieve the holy sutras. Along the way, he happens to free Goku, a sex-addicted monkey sealed by Buddha. Together they travel to the west.
Based on "Journey to the West".
(Source: MU)

---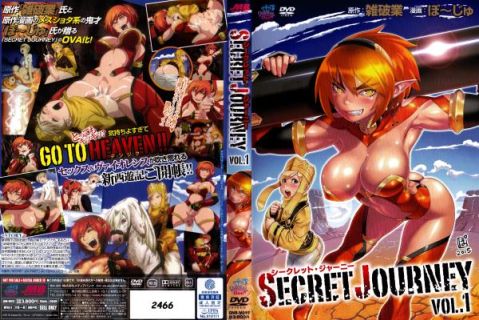 Episode 1
Released Date: January 29, 2016
Tags: Orgy, Big Breasts, Reverse Rape, Shota, Handjob, Outdoor Sex, Facial, Bondage, Doggy Style, Blowjob, Comedy
Screenshot
Download Links:
Censored / Subbed [ Mirror  Mexashare ]
Censored / Raw [ Mirror  Userscloud  Depositfiles ]
---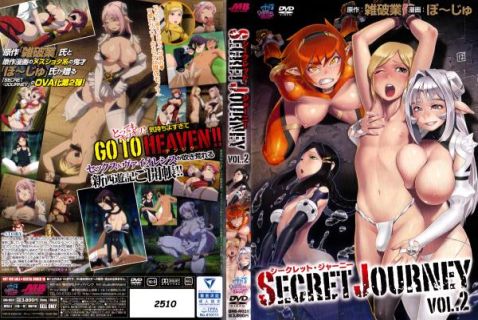 Episode 2
Released Date: April 1, 2016
Tags: Blowjob, Big Breasts, Masturbation, Outdoor Sex, Handjob, Reverse Rape, Paizuri, Facial, Comedy
Screenshot
Download Links:
Censored / Subbed [ Mirror  Solidfiles  Mexashare ]
Censored / Raw [ Mirror  Userscloud ]