Title: Pretty x Cation 2 The Animation
Japanese Title: PRETTY×CATION 2 THE ANIMATION
Episodes: 2
Released Date: November 25, 2016 till January 27, 2017
Brand: Pink Pineapple
Other: Pretty x Cation The Animation
Based on the erotic game by Hibiki Works.
Your life is changed up by suddenly having to move to a new town due to your parent's work circumstances. Surrounded by lakes and mountains, a town in the middle of nature– what's more, you're striking it solo.
While strolling through town, you come across a woman fishing who strikes up a conversation with you: "Have you ever been in love?"
No, no you haven't– But wouldn't that be nice?
"With you moving to a new place, isn't this the perfect chance for you to change yourself and live a new life?"
With the pushy words of a stranger, your Spring is finally set in motion…

Pretty x Cation 2 The Animation Episode:
---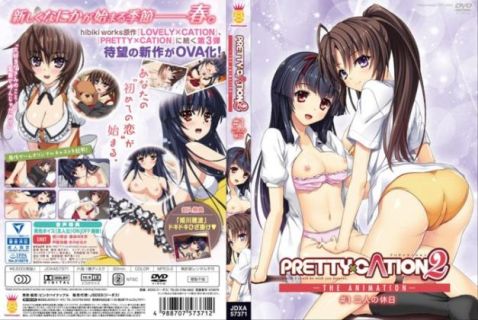 Episode 1
Released Date: November 25, 2016
Tags: Big Breasts, Romance, Virgin, Swimsuit, Doggy Style, Handjob, Blowjob, Creampie, Waitress, Paizuri, School Girl
Screenshot
Download Links:
Censored / Subbed [ Mirror ] [ Mirror 2 ]
Censored / Raw [ Mirror ]
---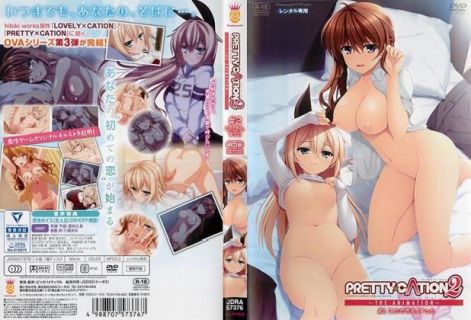 Episode 2
Released Date: January 27, 2017
Tags: Big Breasts, Female Teacher, Blowjob, Paizuri, Doggy Style, Handjob, Small Breasts, Facial, Bathroom Scene, Creampie, Romance, Anal
Screenshot
Download Links:
Censored / Subbed [ Mirror ] [ Mirror 2 ]
Censored / Raw [ Mirror ]