Title: Katainaka ni Totsui de Kita Russia Musume to H Shimakuru Ohanashi
Japanese Title: 片田舎に嫁いできた○シア娘とHしまくるお話
Episodes: 4
Released Date: November 24, 2017 till March 30, 2018
Brand: a1c / Collaboration Works
Related Title: 片田舎に嫁いできたロシア娘とHしまくるお話 第1話(モーションコミック版), 片田舎に嫁いできたロシア娘とHしまくるお話 第2話(モーションコミック版)
Unemployed and depressed, Suzumura Kenta moves back into his family's house. One day Kenta's brother, recently married, returns home with his newlywed wife, Alisa. Surprisingly, she is a foreigner! With white skin and bright blond hair, her voluptuous body steals Kenta's gaze!
---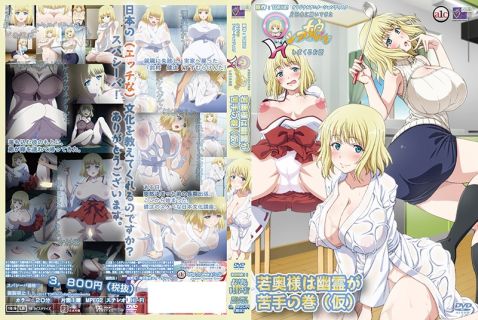 Episode 1
Released Date: November 24, 2017
Tags: Big Breasts, Masturbation, Pee, Comedy, Bathroom Scene, Creampie, MILF
Screenshot
Download Links:
Censored / Subbed [ Mirror ] [ Mirror 2 ]
Censored / Raw [ Mirror ]
---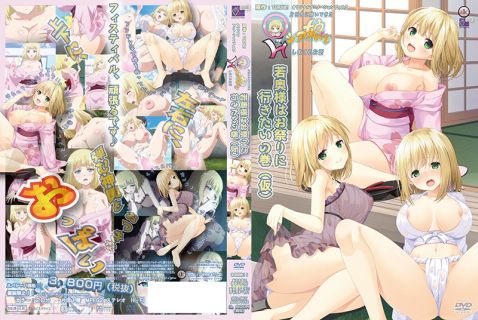 Episode 2
Released Date: December 29, 2017
Tags: MILF, Big Breasts, Masturbation, Comedy, Doggy Style, Outdoor Sex, Creampie, Facial
Screenshot
Download Links:
Censored / Subbed [ Mirror ] [ Mirror 2 ]
Censored / Raw [ Mirror ]
---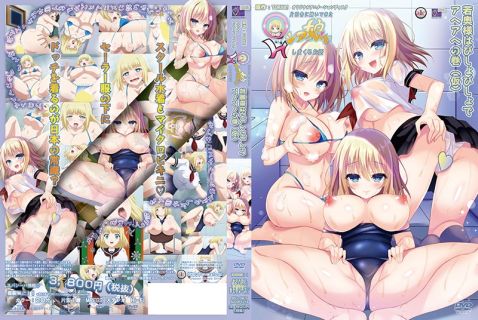 Episode 3
Released Date: February 23, 2018
Tags: MILF, Big Breasts, Masturbation, Sex Toys, Bathroom Scene, School Girl, Cosplay, Ahegao, Swimsuit, Creampie
Screenshot
Download Links:
Censored / Subbed [ Mirror ] [ Mirror 2 ]
Censored / Raw [ Mirror ]
---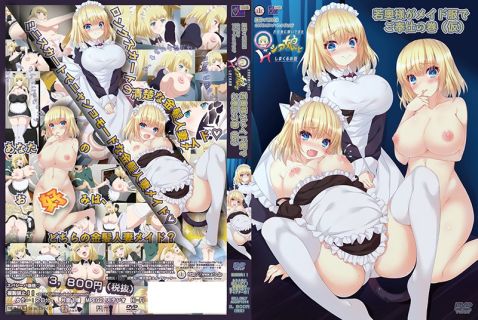 Episode 4
Released Date: March 30, 2018
Tags: Masturbation, MILF, Big Breasts, Sex Toys, Maid, Cosplay, Blowjob, Paizuri, Ahegao, Sex While On The Phone, Nekomimi, Doggy Style, Lactation, Pregnant
Screenshot
Download Links:
Censored / Subbed [ Mirror ] [ Mirror 2 ]
Censored / Raw [ Mirror ]