Title: Do S na Maina Kaichou-sama ga M Note ni Shihai Saremashita.
Japanese Title: ドSなマイナ会長サマがMノートに支配されました。
Episodes: 4
Released Date: January 26, 2018 till September 28, 2018
Brand: a1c / PoRO
Student Council President Maina is a biracial, blond beauty who has a problem. There's a guy with a lecherous gaze who goes to her school.
"Hi! I see you're raping my body yet again with your filthy eyes!"
He's your basic, average boy, and he only cares about himself. He seems unassuming at first, but a fire burns in his loins. He also has a rich fantasy life.
Maina tries to put Souta in his place with various punishments, but this only fans the flames of his lust.
Then one day Souta finds a mysterious notebook, the M Note, that holds the power to make his fantasies a reality.
Source: hanime
---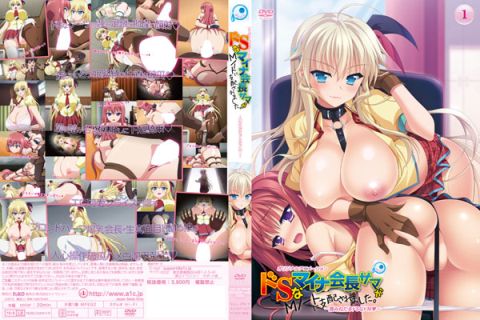 Episode 1
Released Date: January 26, 2018
Tags: School Girl, Big Breasts, Masturbation, Toilet Scene, Filmed, Bondage, Foot Job, BDSM, Doggy Style, Virgin, Creampie
Screenshot
Download Links:
Censored / Subbed [ Mirror  ] [ Mexashare ]
Censored / Raw [ Mirror ]
---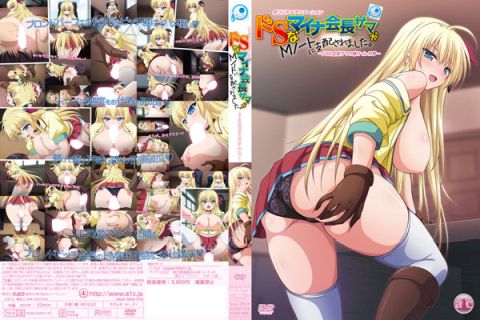 Episode 2
Released Date: March 30, 2018
Tags: School Girl, Big Breasts, SM, Cunnilingus, Creampie, Paizuri, Blowjob, Facial, Doggy Style
Screenshot
Download Links:
Censored / Subbed [ Mirror ] [ Mexashare ]
Censored / Raw [ Mirror ]
---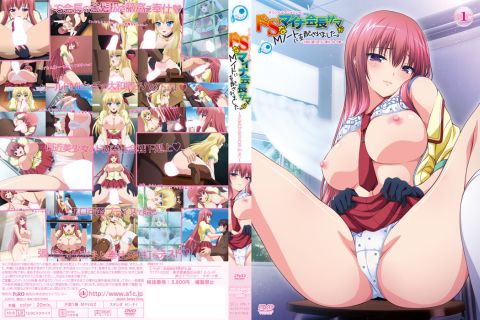 Episode 3
Released Date: June 29, 2018
Tags: School Girl, Big Breasts, Paizuri, Blowjob, Handjob, Armpit Fetish, Doggy Style, Outdoor Sex
Screenshot
Download Links:
Censored / Subbed [ Mirror ] [ Mexashare ]
Censored / Raw [ Mirror ]
---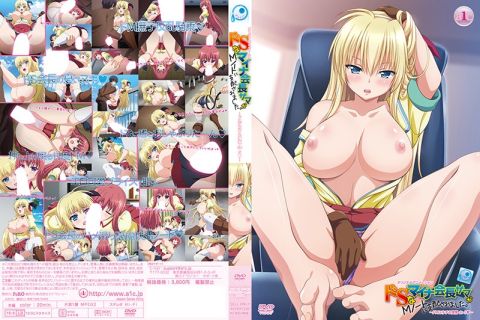 Episode 4
Released Date: September 28, 2018
Tags: School Girl, Big Breasts, Blowjob, Outdoor Sex, Masturbation, Facesitting, Threesome
Screenshot
Download Links:
Censored / Subbed [ Mirror ] [ Mexashare ]
Censored / Raw [ Mirror ]