Title: Ura Jutaijima
Japanese Title: 裏・受胎島
Episodes: 2
Released Date: April 6, 2018 till April 27, 2018
Brand: Bunnywalker
Prequel: Jutaijima
*Based on visual novel by Lune.
A deadly virus that is cured by ingesting semen?! Sounds like a dream come true….but when there's only one male on the entire island and 4 girls to take care of… it starts to take it's toll.
Source: Hanime
---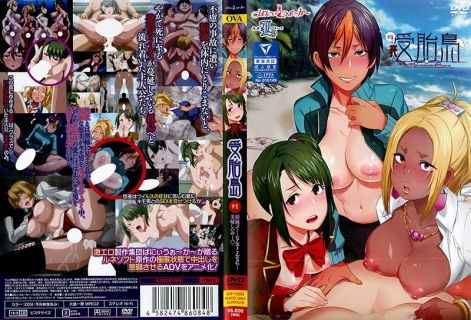 Episode 1
Released Date: April 6, 2018
Tags: Blowjob, Brown-skinned Girl, Harem, BBM, Creampie, Big Breasts, Small Breasts, Virgin, Handjob, Foot Job, Paizuri, Doggy Style, Gal, Masturbation, Anal
Screenshot
Download Links:
Censored / Subbed [ Mirror  Depositfiles  Userscloud ]
Censored / Raw [ Mirror  Salefiles  Userscloud ]
---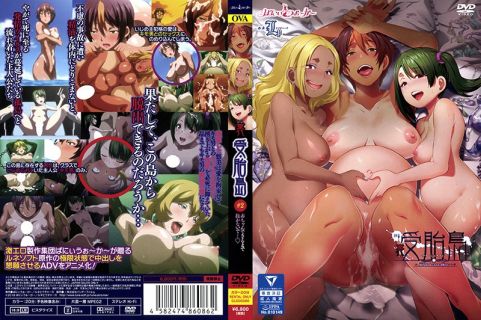 Episode 2
Released Date: April 27, 2018
Tags: BBM, Small Breasts, Big Breasts, Creampie, Brown-skinned Girl, Harem, Doggy Style, Paizuri, Blowjob, Yuri, Masturbation, Outdoor Sex, Bondage, Sex Toys, Ahegao, Pregnant
Screenshot
Download Links:
Censored / Subbed [ Mirror  Depositfiles  Userscloud ]
Censored / Raw [ Mirror  Userscloud ]