Title: Jutaijima
Japanese Title: 受胎島
Episodes: 2
Released Date: December 19, 2014 till January 23, 2015
Brand: Bunnywalker
Sequel: Ura Jutaijima
Based on the adult game by Lune.
The field trip ship was wrecked in a storm. A couple of girls and an ugly man were saved and drifted to an island. The girls were infected by a strange virus and started to become sexually aroused. The only way for the girls to survive is to be impregnated.

---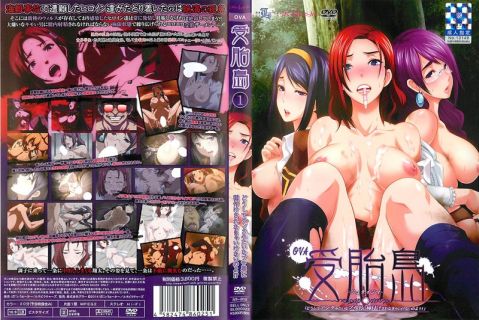 Episode 1
Released Date: December 19, 2014
Tags: Masturbation, Big Breasts, BBM, Doggy Style, Megane, Paizuri, Blowjob, Female Teacher, Sex Toys, Pee, Toilet Scene, School Girl, Facial, Anal, Filmed
Screenshot
Download Links:
Censored / Subbed [ Mirror ] [ Mirror 2 ]
---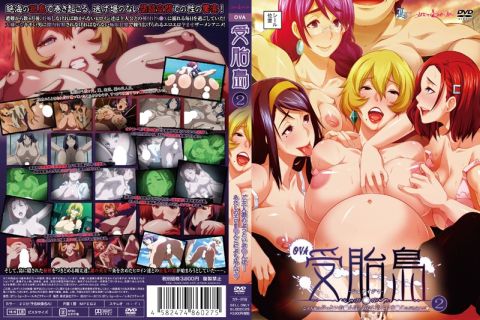 Episode 2
Released Date: January 23, 2015
Tags: Pregnant, Big Breasts, Megane, Lactation, BBM, Harem, Female Teacher, Virgin, Filmed, Outdoor Sex, Ahegao, Creampie
Screenshot
Download Links: