Title: Kimi Omou Koi
Japanese Title: 君想ふ恋
Episodes: 2
Released Date: December 21, 2018 till April 5, 2019
Brand: Mary Jane
Based on erotic manga by Gentsuki.
Shin'ichiro admired Aoi, she was a powerful woman who was in line to succeed as the leader of the Aikido Dojo. He was making efforts day by day to impress her and get as close to her as possible..but she still seemed so far away..
One day she came to him with a problem, she had issues with men and wanted him to help her to be more comfortable by giving her a massage. Suddenly he found himself grabbing her chest… and Aoi started to no longer see him as a childhood friend…but as a man…
Source: hanime

Kimi Omou Koi Episodes:
---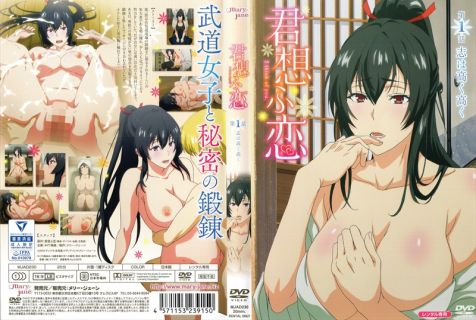 Episode 1
Released Date: December 21, 2018
Tags: Big Breast, Sports, Paizuri, Facial, Bathroom Scene, Doggy Style, Blowjob, Creampie
Screenshot
Download Links:
Censored / Subbed [ Mirror   Mexashare ]
Censored / Raw [ Mexashare ]
---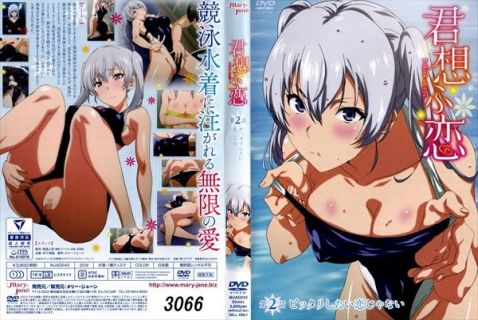 Episode 2
Released Date: April 5, 2019
Tags: Swimsuit, Twin Tail, Blowjob, School Girl, Big Breasts
Screenshot
Download Links:
Censored / Subbed [ Mirror  Mexashare ]
Censored / Raw [ Mirror  Userscloud ]