Title: Onii-chan Asa made Zutto Gyutte Shite!
Japanese Title: お兄ちゃん朝までずっとギュッてして!
Episodes:
Released Date: March 6, 2020 till
Brand: Mary Jane
Source Material: Based on the erotic game by Tinkle Position.
The older brother of four younger sisters – the protagonist – suffered from severe asthma when he was younger. Due to this, they started the routine of one of the sisters sleeping with him for one day, and then switching to another.
One day, their parents who are researchers, ordered a demonstration of their newest experiment, "Improve his immunity by hugging him."
"Hug a little sister affectionately for 10 seconds every day before going to bed♪"
He decided to hug the sister he was going to sleep with him with even more affection then she could ever imagine…

---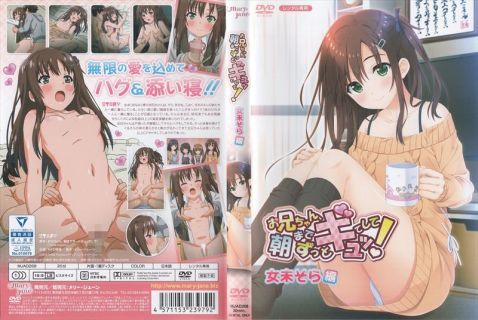 Episode 1
Released Date: March 6, 2020
Tags: Incest, Handjob, Romance, Blowjob, Doggy Style
Screenshot
Download Links:
Censored / Subbed [ Mirror ] [ Mirror 2 ]
Censored / Raw [ Mirror ]
---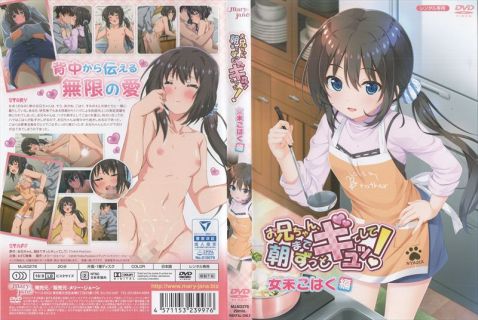 Episode 2
Released Date: June 19, 2020
Tags: Romance, Blowjob, Cunnilingus, Incest, Doggy Style, Naked Apron, Small Breasts
Screenshot
Download Links:
Censored / Subbed [ Mirror ] [ Mirror 2 ]
Censored / Raw [ Mirror ]
---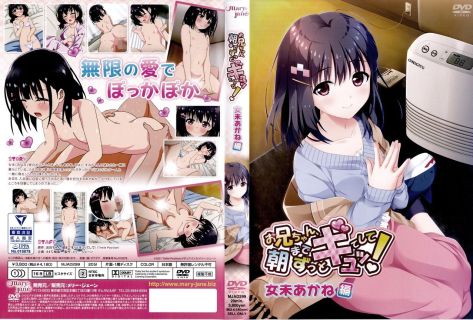 Episode 3
Released Date: June 4, 2021
Tags:
Screenshot
Download Links:
Preview [ Video ] [ Screenshot ]
Censored / Subbed [ Mirror ] [ Mirror 2 ]
---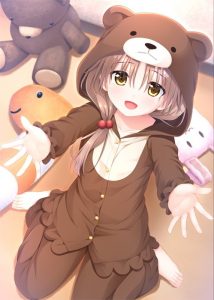 Episode 4
Released Date: September 3, 2021
Tags:
Screenshot
Download Links:
Preview [ Video ] [ Screenshot ]
Censored / Subbed [ Mirror ]
Censored / Raw [ Mirror ]