Title: Salvatore-ke ni Totsuida Mary-jou no Nichijou
Japanese Title: S家に嫁いだM嬢の日常
Episodes: 2
Released Date: March 12, 2021 till March 19, 2021
Brand: BOMB! CUTE! BOMB!
Source Material: Based on CG Illustration by Yolki Palki.
In the famous family where Miss Mary was married, there is a tradition that educate the bride so that she can conceive an excellent child.
This is a story about a new wife's pregnancy education that is carried out by all the residents of the Salvatore family.
---
Download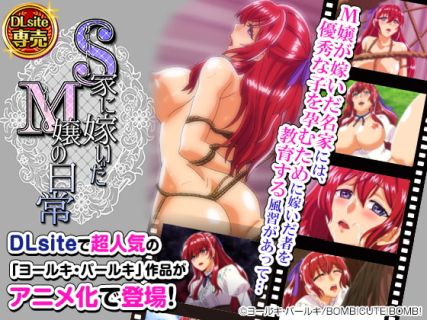 Episode 1
Released Date: March 12, 2021
Tags: Orgy, Sex Toys, Bondage, Cunnilingus, Outdoor Sex, Anal
Screenshot
Download Links:
Preview [ Video ] [ Screenshot ]
Censored / Subbed [ Mirror ]
Censored / Raw [ Mirror ]
Video
---
Download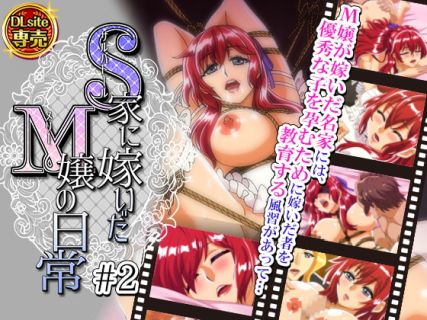 Episode 2
Released Date: March 19, 2021
Tags: Paizuri, Blowjob, Bondage, Anal, Old Man
Screenshot
Download Links:
Preview [ Video ] [ Screenshot ]
Censored / Subbed [ Mirror ]
Censored / Raw [ Mirror ]
Video