Title: Usamimi Boukentan: Sekuhara Shinagara Sekai o Sukue
Japanese Title: うさみみボウケンタン ~セクハラしながら世界を救え~
Episodes:
Released Date: August 27, 2021 till
Brand: Majin petit
Source Material: Based on erotic game by Loser/s.
The protagonist has somehow got to save the world without any context.
He sets out on an adventure with a spirit named Unasaka to prevent Akui
from spreading all over the world! Let's do flirty-dirty with the rabbit-eared spirit!

---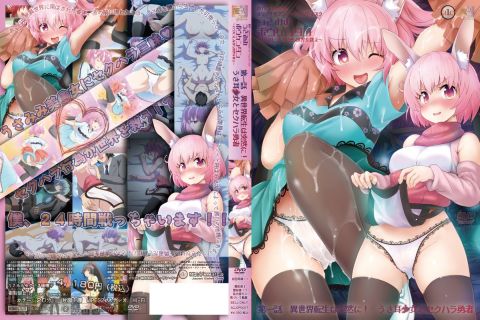 Episode 1
Released Date: August 27, 2021
Tags: Bunny Girl, Masturbation, Blowjob, Cunnilingus, Virgin, Creampie
Preview [ Video ] [ Screenshot ]
Censored / Subbed [ Mirror ] [ Video ]
Censored / Raw [ Mirror ] [ Screenshot ]
---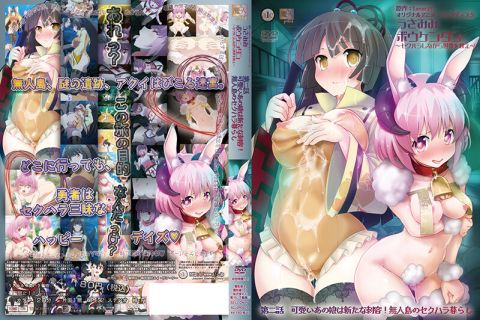 Episode 2
Released Date: October 29, 2021
Tags: Doggy Style, Creampie, Blowjob, Handjob, Ahegao
Preview [ Video ] [ Screenshot ]
Censored / Subbed [ Mirror ] [ Video ]
Censored / Raw [ Mirror ] [ Screenshot ]
---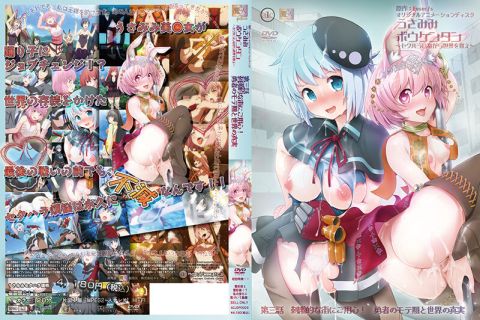 Episode 3
Released Date: January 28, 2022
Tags: Doggy Style, Bunny Girl, Ahegao
Preview [ Video ] [ Screenshot ]
Censored / Subbed [ Mirror ] [ Video ]
Censored / Raw [ Mirror ] [ Screenshot ]
---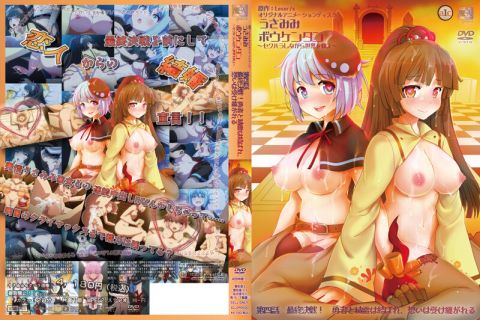 Episode 4
Released Date: March 25, 2022
Tags: Doggy Style, Ahegao, Creampie, Cunnilingus, Bunny Girl
Preview [ Video ] [ Screenshot ]
Censored / Subbed [ Mirror ] [ Video ]
Censored / Raw [ Mirror ] [ Screenshot ]