Title: Tsugunai
Japanese Title: ツグナヒ
Episodes:
Released Date: June 24, 2022 till
Brand: PoRO petit
Source Material: Based on erotic game by Blue Gale.
Main character lives with his sister Nana after their parents died in an accident. One day Nana got insulted by a group of rich men. Hero becomes a lecturer at a girls school where children of abusers study. Main character invites such girls to a remote villa for supplementary classes to have his revenge.

---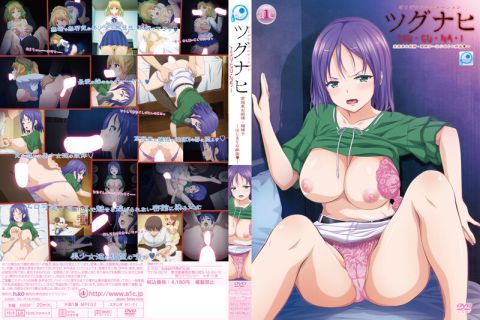 Episode 1
Released Date: June 24, 2022
Tags: Rape, Doggy Style, Anal, Blowjob, Threesome, Cunnilingus, Handjob, Gangbang, Double Penetration, Virgin
Preview [ Video ] [ Screenshot ]
Censored / Subbed [ Mirror ] [ Upfiles ] [ Stream ]
Censored / Raw [ Mirror ] [ Screenshot ]
---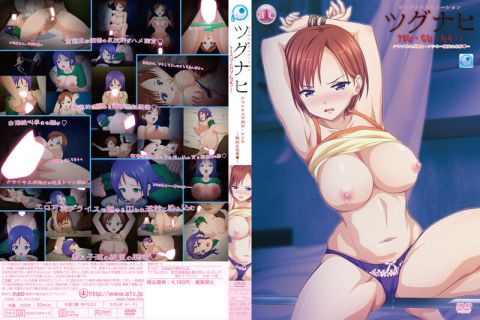 Episode 2
Released Date: August 26, 2022
Tags: Doggy Style, Anal, Rape, Paizuri
Preview [ Video ] [ Screenshot ]
Censored / Subbed [ Mirror ] [ Upfiles ] [ Stream ]
Censored / Raw [ Mirror ] [ Screenshot ]
---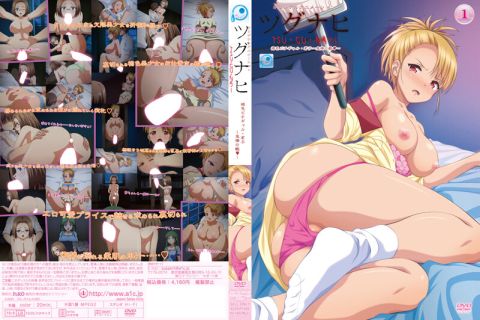 Episode 3
Released Date: February 24, 2023
Tags: Blowjob, Rape, Megane, Paizuri, Brown-skinned Girl, Doggy Style
Preview [ Video ] [ Screenshot ]
Censored / Subbed [ Mirror ] [ Upfiles ] [ Stream ]
Censored / Raw [ Mirror ] [ Screenshot ]
---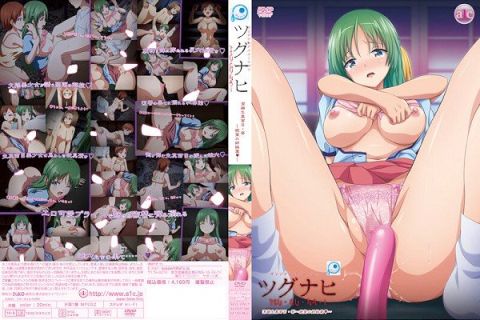 Episode 4
Released Date: June 30, 2023
Tags: Big Breasts, Rape, Virgin, Creampie, Doggy Style, Anal, Sex Toys, Facial
Preview [ Video ] [ Screenshot ]
Censored / Subbed [ Mirror ] [ Upfiles ] [ Stream ]
Censored / Raw [ Mirror ] [ Screenshot ]