Title: Korashime 2: Kyouikuteki Depaga Shidou
Japanese Title: 懲らしめ2 狂育的デパガ指導
Episodes:
Released Date: September 30, 2022 till
Brand: a1c / PoRO petit
Prequel: Korashime
Source Material: Based on erotic game by Blue Gale.
Main character is a deputy manager in a good store. One day female employee gets into an incident, and bad rumors start to spread around protagonist. As time passes, he learns the female employee that started those rumors and decides to have his revenge on her.

---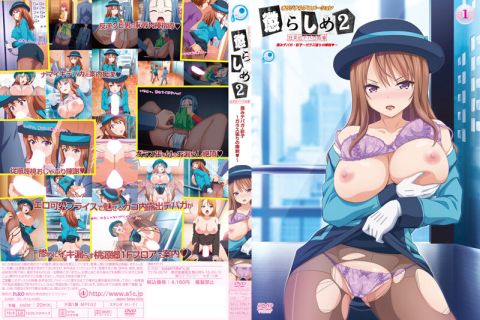 Episode 1
Released Date: September 30, 2022
Tags: Big Breasts, Paizuri, Blowjob, Virgin
Preview [ Video ] [ Screenshot ]
Censored / Subbed [ Mirror ] [ Upfiles ] [ Stream ]
Censored / Raw [ Mirror ] [ Screenshot ]
---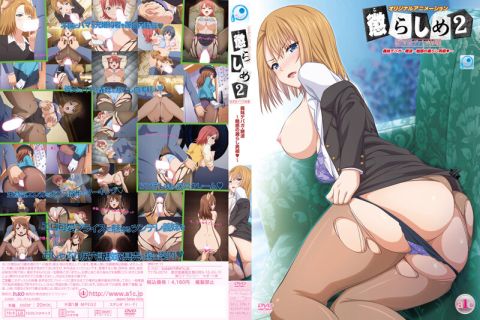 Episode 2
Released Date: November 25, 2022
Tags: Handjob, Blowjob, Doggy Style, Yuri, Filmed, Rape, Sex Toys, Nekomimi, Cosplay
Preview [ Video ] [ Screenshot ]
Censored / Subbed [ Mirror ] [ Upfiles ] [ Stream ]
Censored / Raw [ Mirror ] [ Screenshot ]
---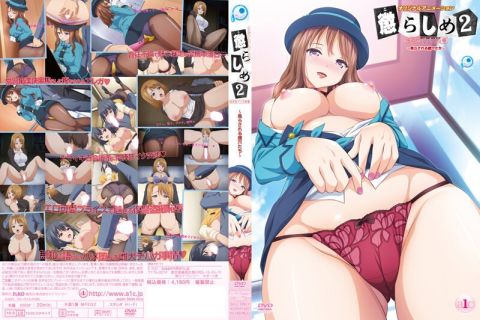 Episode 3
Released Date: August 25, 2023
Tags: Sex Toys, Anal, Big Breast, Nekomimi, Cosplay, Rape, Doggy Style, Creampie, Blowjob, Masturbation
Preview [ Video ] [ Screenshot ]
Censored / Subbed [ Mirror ] [ Stream ]
Censored / Raw [ Mirror ] [ Screenshot ]
---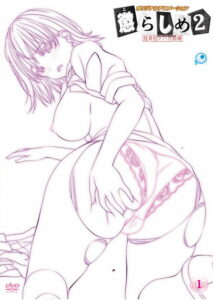 Episode 4
Released Date: October 27, 2023
Tags:
Censored / Subbed [ Mirror ] [ Upfiles ] [ Stream ]
Censored / Raw [ Mirror ] [ Screenshot ]