Title: Renseijutsushi Collete no H na Sakusei Monogatari
Japanese Title: 錬精術士コレットのHな搾精物語
Episodes:
Released Date: September 30, 2022 till
Brand: a1c / Majin petit
Source Material: Based on erotic game by acerola.
Deep in the mountains lived two peaceful girls.
One was the mysterious girl, known as Priscilla the Alchemist,
and her student who she had found and raised called Colette.
Priscilla had invented her own form of alchemy that used cum,
and had been living a lazy life while sharing her teachings with Colette.
However, an unexpected visitor came by one day,
and Priscilla had decided to leave the mountain.
Now, Colette must finally live on her own.
Though Colette had the skills to be a professional alchemist,
she still had some reservations about cum collecting.
Priscilla decided to give one final lesson to help Colette,
and Colette was able to experience her "first time".
Having made her first cum collection and success in alchemy,
Priscilla was able to let Colette leave the nest and go off into
the world on her own.
Colette the Cum Collecting Alchemist-
She will go on a journey where she will make new connections,
help those in need, and end up in various incidents.
Her grand adventure begins!

---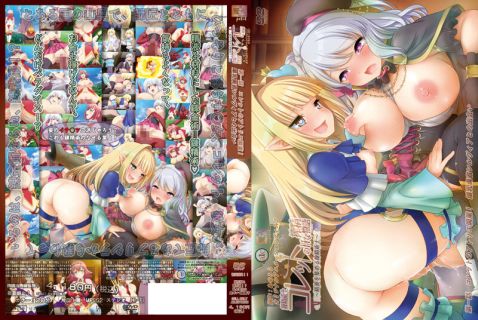 Episode 1
Released Date: September 30, 2022
Tags: Big Breasts, Futanari, Virgin, Creampie, Rape, Outdoor Sex, Inflation, Doggy Style
Preview [ Video ] [ Screenshot ]
Censored / Subbed [ Mirror ] [ Others ]
Censored / Raw [ Mirror ] [ Screenshot ]
---
Episode 2
Released Date: November 25, 2022
Tags: Goblin, Outdoor Sex, Brown-skinned Girl, Inflation
Preview [ Video ] [ Screenshot ]
Censored / Subbed [ Mirror ] [ Others ]
Censored / Raw [ Mirror ] [ Screenshot ]
---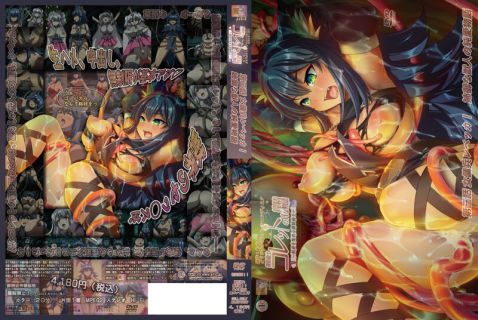 Episode 3
Released Date: April 28, 2023
Tags: Big Breasts, Tentacles
Preview [ Video ] [ Screenshot ]
Censored / Subbed [ Mirror ] [ Others ]
Censored / Raw [ Mirror ] [ Screenshot ]
---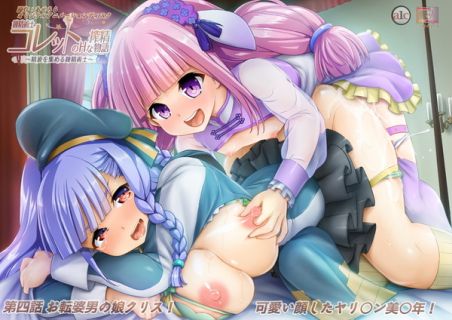 Episode 4
Released Date: June 30, 2023
Tags:
Censored / Subbed [ Mirror ] [ Others ]
Censored / Raw [ Mirror ] [ Screenshot ]