Title: Kotowari: Kimi no Kokoro no Koboreta Kakera
Japanese Title: 理 -コトワリ- ~キミの心の零れた欠片~
Total Episodes: 2
Released Date: March 29, 2013 till May 31, 2013
Brand: Nihikime no Dozeu / a1c
* Based on the erotic game by C:Drive.
Mishiro Tamanashi can see the spiritual being called Sanshishi. Ever since he met this entity, his life has changed.
Source: Hentaitake

Kotowari: Kimi no Kokoro no Koboreta Kakera Episodes:
---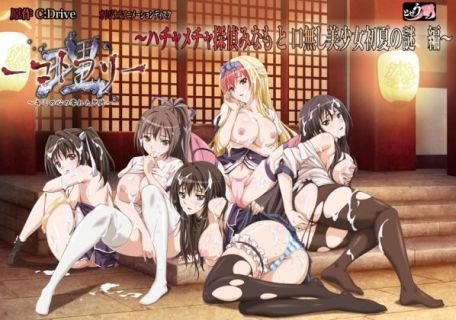 Episode 1
Released Date: March 29, 2013
Tags: Big Breast, School Girl, Romance, Doggy Style, Harem, Twin Tail, Handjob, Facial, Blowjob
Screenshot
Download Links:
Censored / Subbed [ Mirror  ] [ Mirror 2 ]
---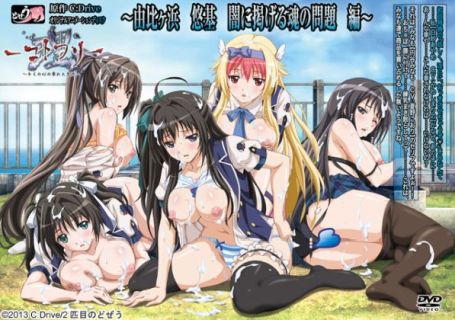 Episode 2
Released Date: May 31, 2013
Tags: School Girl, Blowjob, Big Breasts, Doggy Style, Outdoor Sex
Screenshot
Download Links: