Title: Shinshou Genmukan
Japanese Title: 真章 幻夢館
Total Episodes: 4
Released Date: March 20, 2010 till September 20, 2010
Brand: Chichinoya
Prequel: Genmukan: Aiyoku to Ryoujoku no Inzai
* Based on a game by Ciel.
3 months ago, detective Kido Satoru accepted an odd assignment at the suspicious western-style mansion Genmukan. There, he was caught up in a tragedy of love and hate. 3 months ago, he had rescued the maid Watase Nozomi from the inferno which consumed the mansion. However, the story is not quite over yet…
~ translated and adapted from the official japanese site by Cranston
Note: Sequel to the events depicted in Tony Taka's 2004 hit game Shinshou Genmukan.
---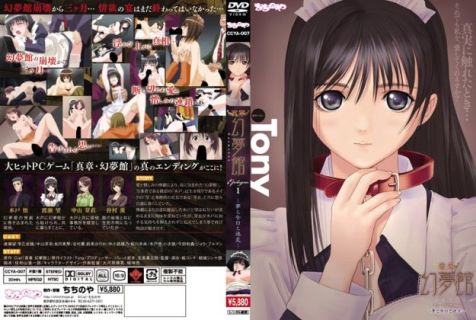 Episode 1-2
Released Date: March 20, 2010
Tags: Maid, Big Breast, Masturbation, Doggy Style, Blowjob, Yuri, Megane, Sex Toys, Anal, Bondage, BBM, Cunnilingus, Paizuri, Gangbang, Double Penetration, Foursome, Handjob
Screenshot
Download Links:
Censored / Subbed [ Mirror  ] [ Mirror 2 ]
---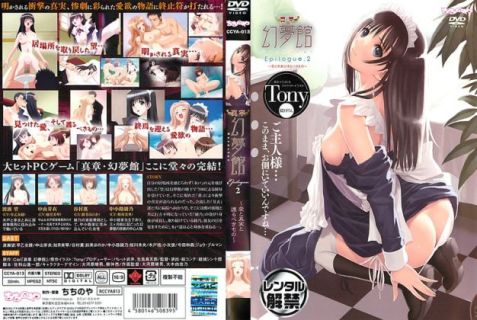 Episode 3-4
Released Date: September 20, 2010
Tags: Bathroom Scene, Big Breasts, Masturbation, Yuri, Cunnilingus, Maid, Paizuri, Blowjob, Doggy Style, Megane, Sex Toys, Orgy, Outdoor Sex, Harem
Screenshot
Download Links: