Title: Soukan Yuugi
Japanese Title: 相姦遊戯
Synonyms: Sexual Pursuit
Total Episodes: 2
Released Date: August 10, 2007 till November 9, 2007
Brand: Digital Works / JVD / Vanilla
Same setting: Soukan Yuugi 2
* Based on the adult game by Black Rainbow.
Yuuji was given a board game as a sample from a salesman on his way home.
This game turns out to be magical and forces its players to do things they would never do.
Episode 1: Yuuji and his mother – play the game
Episode 2: Yuuji and his adopted sister – dream & naughty card
(Source: Boxtorrents)
---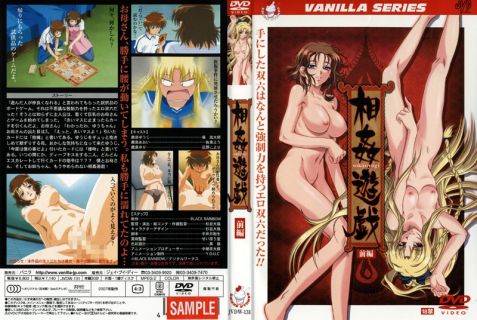 Episode 1
Released Date: August 10, 2007
Tags: Incest, MILF, Big Breasts, Shota, Blowjob, Cunnilingus, Paizuri
Screenshot
Download Links:
Uncensored / Subbed [ Mirror ] [ Mirror 2 ]
---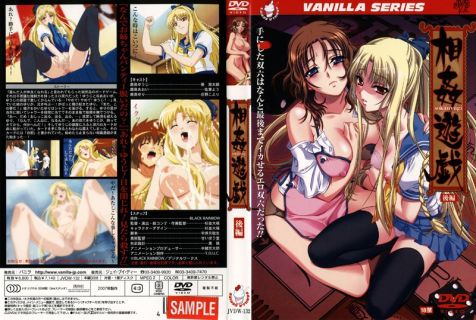 Episode 2
Released Date: November 9, 2007
Tags: Bathroom Scene, Incest, Big Breasts, Masturbation, School Girl, Foot Job, Virgin, Romance
Screenshot
Download Links: