Title: Imouto Paradise! 2
Japanese Title: 妹ぱらだいす! 2
Total Episodes: 2
Released Date: August 3, 2013 till October 4, 2013
Brand: Mary Jane
Prequel: Imouto Paradise!
Sequel: Imouto Paradise! 3 The Animation
Based on erotic game by Moonstone Cherry.
It's summer vacation and Keiichi's parents left him with his five younger sisters to go on an overseas trip. Now with their parents far out of the picture, his younger sisters are aggressively making their moves on him. Of course there's no way he can hold back.
(Source: Hau~ Omochikaeri!)

---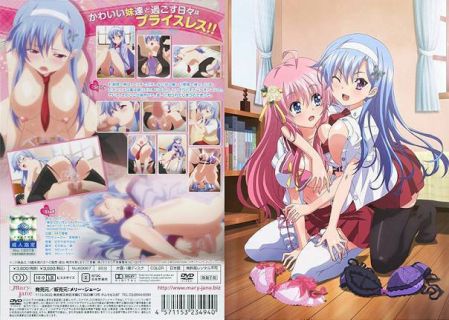 Episode 1
Released Date: August 3, 2013
Tags: Incest, Big Breasts, Masturbation, Blowjob, Handjob, Facial, Sex Toys, Virgin, Doggy Style, Creampie, Tsundere
Screenshot
Download Links:
Censored / Subbed [ Mirror ] [ Mirror 2 ]
---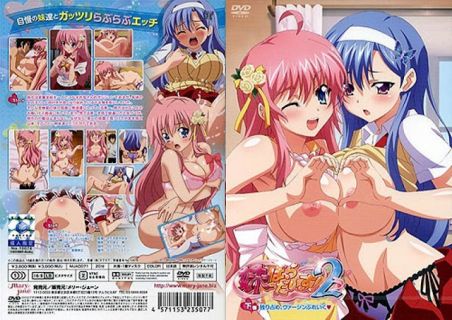 Episode 2
Released Date: October 4, 2013
Tags: Incest, Big Breast, Masturbation, Paizuri, Cunnilingus, Doggy Style, Creampie
Screenshot
Download Links: