Title: Tsun Tsun Maid wa Ero Ero Desu
Japanese Title: ツンツンメイドはエロエロです
Total Episodes: 2
Released Date: March 2, 2013 till May 24, 2013
Brand: Mary Jane
Based on ero novel by Aohashi, Yutaka (Story), Arisue, Tsukasa (Art).
Eishun's busty, tsundere childhood friend, Kiriha, becomes his personal maid. After secretly taking pictures of her in her maid outfit, Eishun ends up getting caught masturbating to them by Kiriha.
---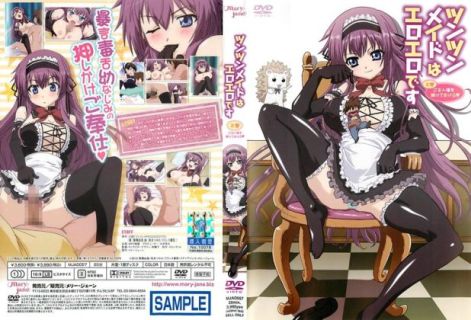 Episode 1
Released Date: March 2, 2013
Tags: Maid, Big Breasts, Handjob, Paizuri, Virgin, Ahegao, Creampie, Tsundere
Screenshot
Download Links:
Censored / Subbed [ Mirror ] [ Mirror 2 ]
---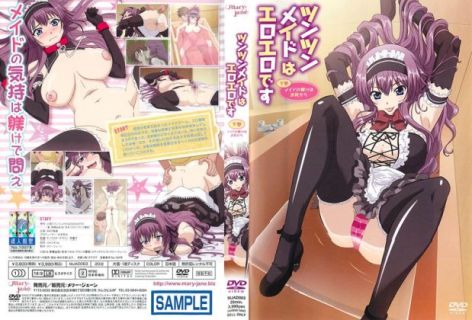 Episode 2
Released Date: May 24, 2013
Tags: Big Breasts, Maid, Tsundere, Swimsuit, Bathroom Scene, Ahegao, Doggy Style, BDSM, Anal, Armpit Fetish
Screenshot
Download Links: