Title: Kowaku no Toki
Japanese Title: 蠱惑の刻
Total Episodes: 4
Released Date: October 28, 2011 till July 25, 2014
Brand: a1c / PoRO
Based on the erotic game by TinkerBell.
Within a western-style mansion located deep in the hills, an obscene ritual is taking place. Hongou Yukino is being trained as the new shrine maiden via harsh and shameful methods. Trapped as she is, all she can do is silently pray for deliverance.
One day, an investigator by the name of Mibu Kyousuke happens upon the mansion…

---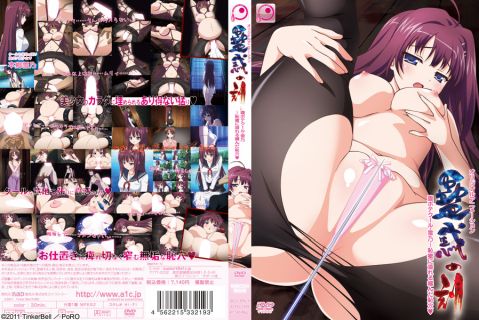 Episode 1
Released Date: October 28, 2011
Tags: Big Breasts, Bondage, Fisting, Bestiality, Inflation, Doggy Style, Pregnant, MILF, Paizuri, BDSM, Violence/Torture, Bukkake, Sex Toys
Screenshot
Download Links:
Censored / Subbed [ Mirror ] [ Mirror 2 ]
---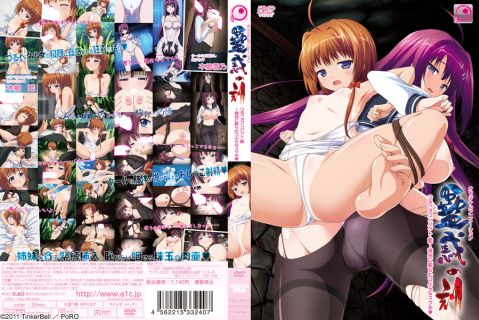 Episode 2
Released Date: March 30, 2012
Tags: Cunnilingus, Big Breasts, Paizuri, Blowjob, Masturbation, Pee, Small Breasts, Creampie, Rape, Bondage, Inflation, Doggy Style, Violence/Torture, Outdoor Sex, Threesome
Screenshot
Download Links:
Censored / Subbed [ Mirror ] [ Mirror 2 ]
---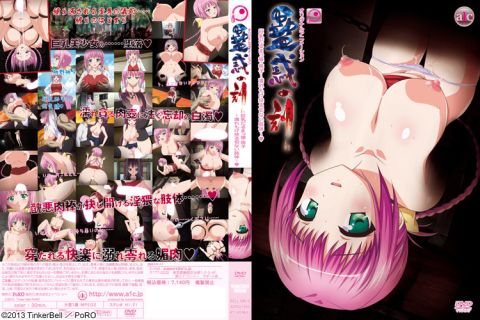 Episode 3
Released Date: October 25, 2013
Tags: Big Breasts, Violence/Torture, Blowjob, Netorare, Doggy Style, Ahegao, Virgin, Creampie, Handjob, Fisting, Bondage, BDSM, Pee, Scat, Rape
Screenshot
Download Links:
Censored / Subbed [ Mirror ] [ Mirror 2 ]
---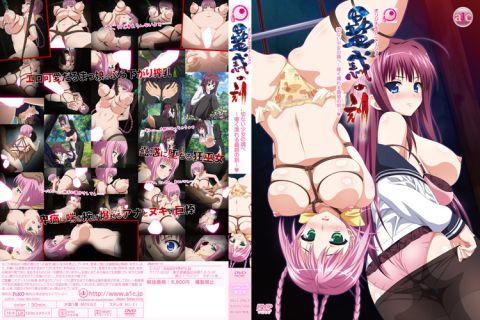 Episode 4
Released Date: July 25, 2014
Tags: Sex Toys, Big Breasts, Bondage, Nipple Penetration, Lactation, Bestiality, Violence/Torture, Inflation, Creampie, Doggy Style, Outdoor Sex, Anal, Double Penetration, Threesome, Toilet Scene, Eye Penetration
Screenshot
Download Links: