Title: Accelerando: Datenshi-tachi no Sasayaki
Japanese Title: アッチェレランド ~堕天使たちの囁き~
Total Episodes: 4
Released Date: January 26, 2007 till February 26, 2010
Brand: Pink Pineapple
Sequel: Stringendo+Accelerando Ultimatum Sera
Character: Stretta The Animation
* Based on the manga by Seto Yuuki.
Waitress Tamaki has sex with her playmate Kurono at the café she works for. Ignorant of their relationship, their common friend, Ohashi, visits the café as usual to see Tamaki whom he secretly loves. However, Kurono notices Ohashi's feelings. In order to incite him into confessing his feelings to her, Kurono molests Tamaki and makes her wait on him as she is. As she was sexually excited, she gives off a female's scent, which, in turn, excites Ohashi. Meanwhile, Tomoe, a friend of Kurono's appears… Will Ohashi be able to confess his love to Tamaki?
(Source: AnimeNfo)

---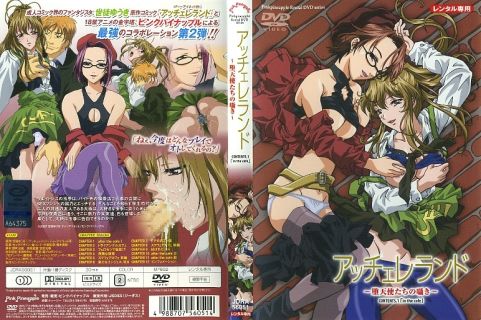 Episode 1
Released Date: January 26, 2007
Tags: Handjob, Waitress, Outdoor Sex, Creampie, Sex Toys, Masturbation, Doggy Style, Toilet Scene, Blowjob, Megane
Screenshot
Download Links:
Censored / Subbed [ Mirror ] [ Mirror 2 ]
---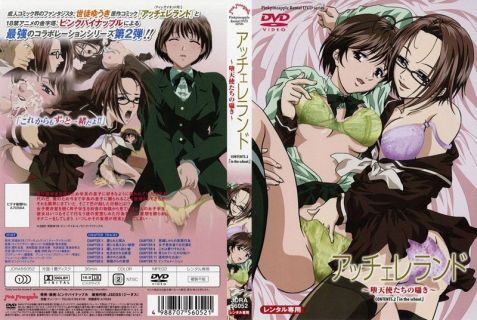 Episode 2
Released Date: April 27, 2007
Tags: School Girl, Megane, Doggy Style, Creampie, Pee, BBM, Handjob, Gangbang, Blowjob, Masturbation, Harem, Big Breasts, Cunnilingus, Facesitting, Facial
Screenshot
Download Links:
Censored / Subbed [ Mirror ] [ Mirror 2 ]
---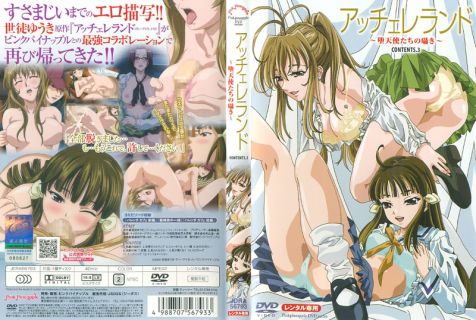 Episode 3
Released Date: January 29, 2010
Tags: Waitress, Yuri, Cunnilingus, Foot Job, Small Breasts, School Girl, Hair Fetish, Blowjob, Facial, Paizuri, Doggy Style
Screenshot
Download Links:
Censored / Subbed [ Mirror ] [ Mirror 2 ]
---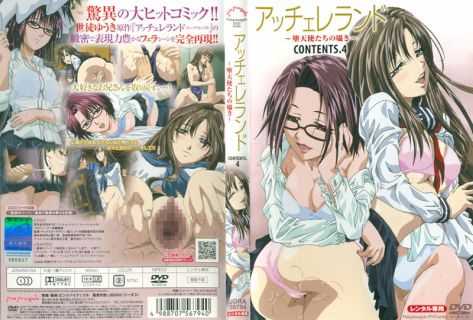 Episode 4
Released Date: February 26, 2010
Tags: Handjob, School Girl, Foot Fetish, Pee, Swimsuit, Blowjob, Creampie, Violence, Yandere, Megane, Big Breasts
Screenshot
Download Links: