Title: Stringendo+Accelerando Ultimatum Sera
Japanese Title: ストリンジェンド&アッチェレランド ULTIMATUM~SERA~
Total Episodes: 3
Released Date: May 9, 2008 till October 31, 2008
Brand: Pink Pineapple
Prequel: Accelerando: Datenshi-tachi no Sasayaki,
Stringendo: Angel-tachi no Private Lesson
Mizuho stays after school to teach some students some equations, but that is not all there is to it. She also invites her boyfriend, Tomohisa, for some excitement. While giving those students the lesson, she is also giving Tomohisa a handjob; she even goes as far as to giving him a blowjob right then and there.
After all that hot action going on, Mizuho invites Tomohisa to her house to continue their good time together…
---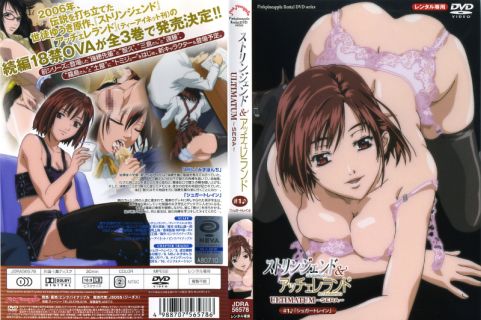 Episode 1
Released Date: May 9, 2008
Tags: School Girl, Handjob, Blowjob, Train, Megane
Screenshot
Download Links:
Censored / Subbed [ Mirror ] [ Mirror 2 ]
---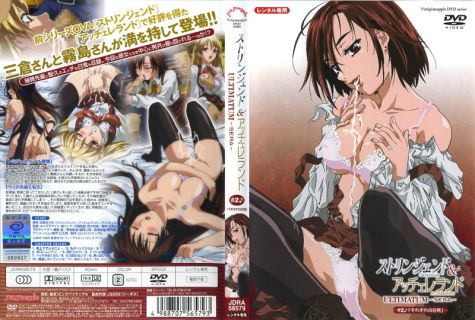 Episode 2
Released Date: August 29, 2008
Tags: Blowjob, School Girl, Big Breasts, Twin Tail, BBM, Doggy Style, Masturbation, Cunnilingus, Creampie
Screenshot
Download Links:
Censored / Subbed [ Mirror ] [ Mirror 2 ]
---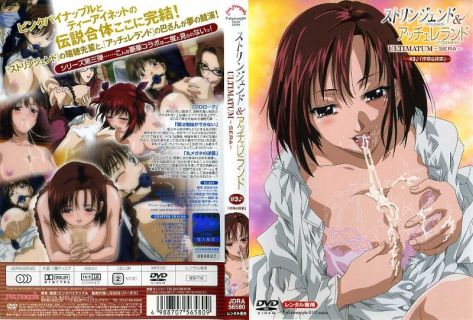 Episode 3
Released Date: October 31, 2008
Tags: School Girl, Blowjob, Handjob, Twin Tail, Doggy Style, Bondage, Big Breasts, Yuri, Megane, Paizuri, Incest
Screenshot
Download Links: