Title: Oni Chichi: Re-birth
Japanese Title: 鬼父 Re-birth
Total Episodes: 1
Released Date: April 28, 2011
Brand: a1c / PoRO
Prequel: Oni Chichi
Sequel: Oni Chichi: Re-born
Based on erotic game by Blue Gale.
Airi keeps her relation with her father but he treats her as an object sometimes which makes her angry. One day while watching a movie she gets assaulted giving start to an affair with one of her school's teachers.
(Source: ANN)

---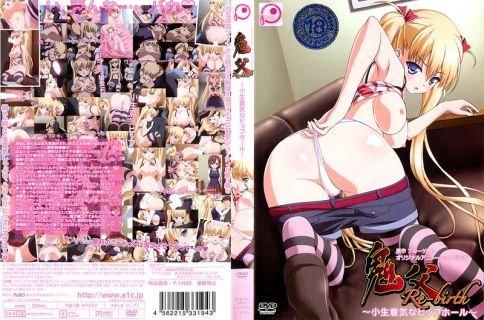 Episode 1
Released Date: April 28, 2011
Tags: Anal, Big Breasts, Blowjob, Cosplay, Incest, Outdoor Sex, Paizuri, Rape, School Girl
Screenshot
Download Links: