Title: Oni Chichi: Re-born
Japanese Title: 鬼父 Re-born
Total Episodes: 2
Released Date: December 22, 2011 till December 28, 2012
Brand: a1c / PoRO
Prequel: Oni Chichi: Re-birth
Sequel: Oni Chichi: Rebuild
* Based on erotic game by Blue Gale.
Airi can't stand her father, Atsuki. When she hears that Marina won't be able to join them for the family trip and will have to come a couple days later, she is more than just upset. Atsuki on the other hand uses the opportunity to drug and rape his daughter. This makes Airi worry that her father only likes her when drugged. Will he be able to convince her his love is not dependent on any tinctures and thus bridge their relationship?
---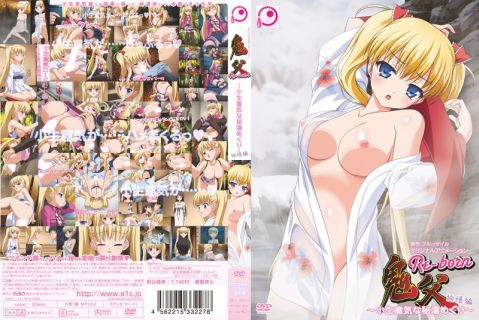 Episode 1
Released Date: December 22, 2011
Tags: Incest, Pussy Sandwich, Threesome, Filmed, Twin Tail, Tsundere, Pee, Train, Doggy Style, Blowjob, Outdoor Sex, Rape, Big Breasts
Screenshot
Download Links:
Censored / Subbed [ Mirror ] [ Mirror 2 ]
---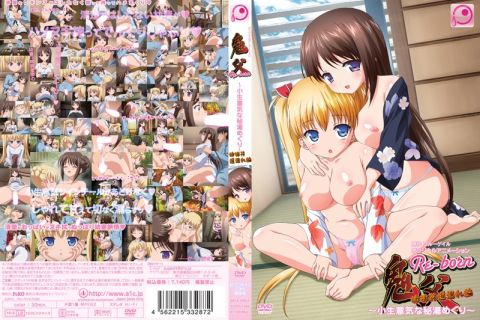 Episode 2
Released Date: December 28, 2012
Tags: Incest, Blowjob, Doggy Style, Big Breasts, Creampie, Yuri, Threesome, Pee, Paizuri, Outdoor Sex, Facesitting, Twin Tail
Screenshot
Download Links: