Title: Sweet Home: H na Onee-san wa Suki Desu ka?
Japanese Title: Sweet Home~Hなお姉さんは好きですか?~
Total Episodes: 3
Released Date: February 18, 2011 till July 22, 2011
Brand: Celeb / Milkys Pictures
Based on erotic game by CODEPINK.
Ryuichi is a university student. He used to live alone and enjoyed his school life. But one day, his apartment was destroyed by a fire…. He reluctantly comes back to his house. But his house has been changed to a boarding house for girls…! It seems there is no place for him to live. But they all allow him to stay there together! His new life begins like this….
(Source: Himeya Shop)

---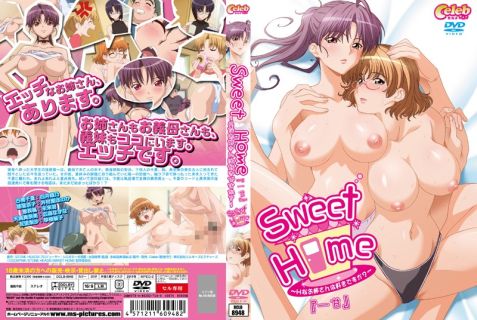 Episode 1
Released Date: February 18, 2011
Tags: Big Breasts, Blowjob, Bathroom Scene, Megane, Paizuri, Cunnilingus, Sex Toys, Doggy Style, Masturbation, Twin Tail
Screenshot
Download Links:
Uncensored / Subbed [ Mirror ] [ Mirror 2 ]
Uncensored / Raw [ Mirror ]
Censored / Subbed [ Mirror ]
---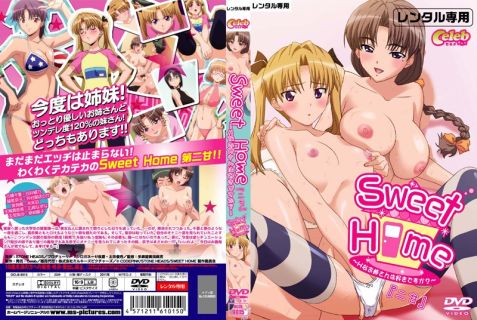 Episode 2
Released Date: May 20, 2011
Tags: Twin Tail, Tsundere, Masturbation, Virgin, Small Breasts, MILF, Naked Apron, Big Breasts, Incest, Sex Toys, Comedy
Screenshot
Download Links:
Uncensored / Subbed [ Mirror ] [ Mirror 2 ]
Uncensored / Raw [ Mirror ]
Censored / Subbed [ Mirror ]
---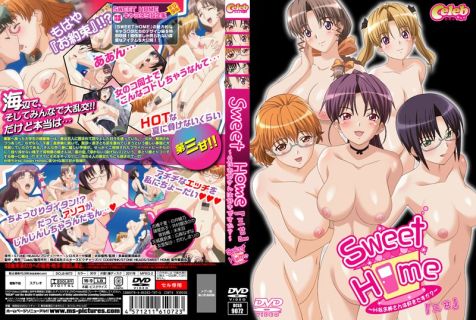 Episode 3
Released Date: July 22, 2011
Tags: Harem, Swimsuit, Handjob, Doggy Style, Megane, Outdoor Sex, Paizuri, MILF, Yuri, Big Breasts, Incest, Twin Tail, Sex Toys, Anal
Screenshot
Download Links:
Uncensored / Subbed [ Mirror ] [ Mirror 2 ]
Uncensored / Raw [ Mirror ]
Censored / Subbed [ Mirror ]