Title: Hissatsu Chikan Nin
Japanese Title: 必殺痴漢人
Synonyms: The Last Train To Gropesville
Episodes: 2
Released Date: September 12, 2008 till December 12, 2008
Brand: Digital Works / JVD / Vanilla
* Based on the game by Anim.
On her morning commute, a young woman witnesses a guy molesting a woman on the train. Though she does not try to stop him or call for help, she does do something about it: she pleasures herself. She soon gets caught up in the pervert's world, becoming a willing victim and a recruiter for his dirty games. She then ups the ante, luring her hot friends into the trap. All aboard!

---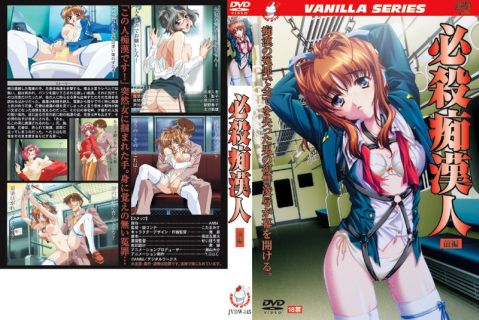 Episode 1
Released Date: September 12, 2008
Tags: Train, Rape, Megane, Toilet Scene, Masturbation, School Girl, Blowjob, Virgin, Doggy Style, Yuri, Incest, Cunnilingus, Anal
Screenshot
Download Links:
Uncensored / Subbed [ Mirror ] [ Mirror 2 ]
---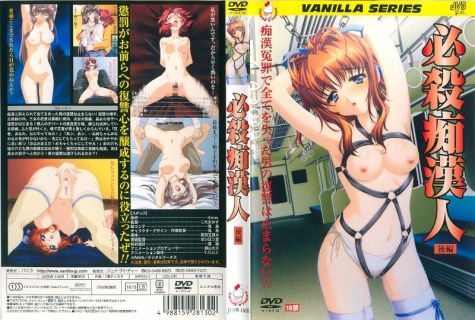 Episode 2
Released Date: December 12, 2008
Tags: Rape, Anal, Doggy Style, Filmed, Creampie, Sex Toys, Megane, Bondage
Screenshot
Download Links: