Title: Jokei Kazoku: Inbou
Japanese Title: 女系家族 ~淫謀~
English Title: The Immorals
Episodes: 2
Released Date: August 25, 2006 till October 25, 2006
Brand: Milky / GP Museum Soft
Same setting: Jokei Kazoku III: Himitsu – The Anime
* Based on the erotic game by Silky's.
An evil politician Arimori Kamoshige have been a local governor for 40 years,. Abusing his power, he has gained wealth and women. The protagonist's father has managed Arimori's black money as a right hand person, but later, he was expelled being charged false crime. He got discouraged and called his runaway son, Tatsuya. He asked Tatsuya his revenge on Kamoshige. Soon his father died, and Kamoshige hired Tatsuya as the third secretary. However, Kamo also died 3 months later. Just before his death, he changed the pass code of a safebox which hidden black money was in. Then, the power balance of Arimori Family changed. The person who obtains the hidden money will get become the next ruler. While Arimori Family is conflict for the hidden money, Tatsuya begins his revenge.
(Source: AniDB)

---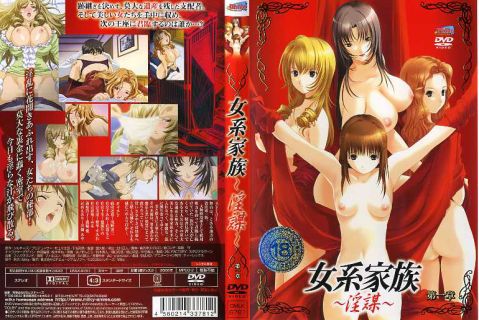 Episode 1
Released Date: August 25, 2006
Tags: Blowjob, Big Breasts, Paizuri, Facial, Rape, Creampie, Maid, Doggy Style, Cunnilingus, Handjob, Blackmail
Screenshot
Download Links:
Uncensored / Subbed [ Mirror ] [ Mirror 2 ]
---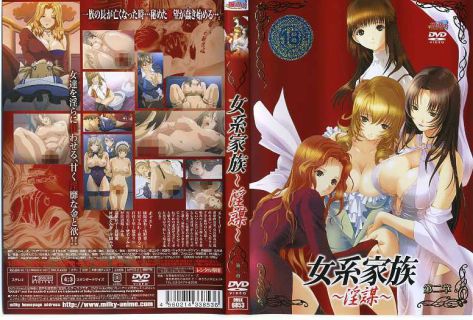 Episode 2
Released Date: October 25, 2006
Tags: Cunnilingus, Rape, Yuri, Maid, Anal, Masturbation, Megane, Bondage, Creampie, Sex Toys
Screenshot
Download Links: