Title: Kao no nai Tsuki
Japanese Title: 顔のない月
Synonyms: Moonlight Lady
Episodes: 5
Released Date: December 8, 2001 till July 23, 2004
Brand: Pink Pineapple
* Based on a H game by Orbit.
Kuraki Suzuna is training hard to become a priestess, however things start to get complicated when her fiance, Hayama Kouichi, is brought to her estate. She finds the mansion under a strange spell, releasing the sexual desires of everyone inside!

---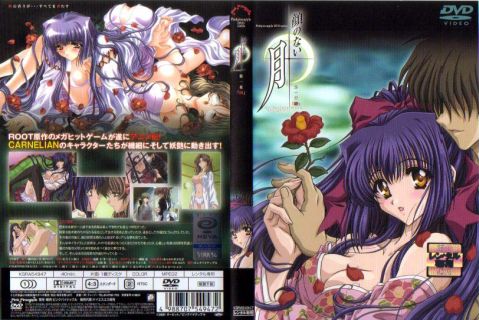 Episode 1
Released Date: December 8, 2001
Tags: Yuri, Bathroom Scene, Masturbation, Rape, Doggy Style
Screenshot
Download Links:
Uncensored / Subbed [ Mirror ]
---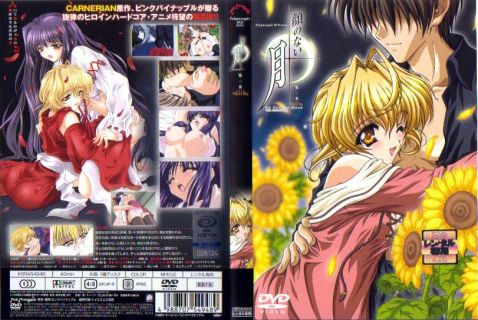 Episode 2
Released Date: July 26, 2002
Tags: Big Breasts, Paizuri, Facial, Maid, Megane, Outdoor Sex, Yuri
Screenshot
Download Links:
Uncensored / Subbed [ Mirror ]
---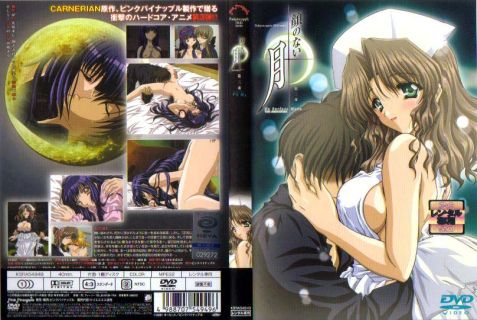 Episode 3
Released Date: December 27, 2002
Tags: Maid, Megane, Outdoor Sex, Doggy Style, Cunnilingus, Masturbation, Blowjob, Yuri
Screenshot
Download Links:
Uncensored / Subbed [ Mirror ]
---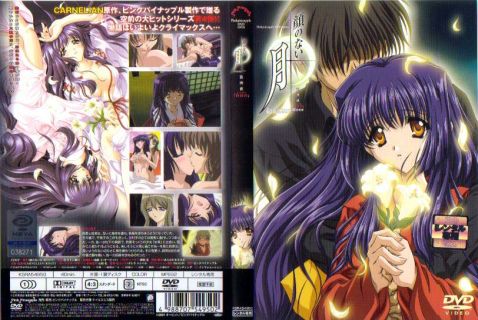 Episode 4
Released Date: June 13, 2003
Tags: Yuri, Rape, Megane, Outdoor Sex
Screenshot
Download Links:
Uncensored / Subbed [ Mirror ]
---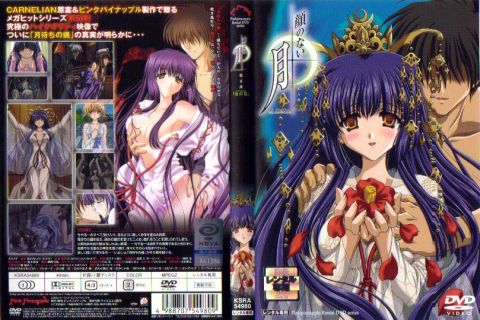 Episode 5
Released Date: July 23, 2004
Tags: Maid, Megane, Masturbation, Facial, Paizuri, Sex Toys, Old Man, Doggy Style, Harem
Screenshot
Download Links:
Uncensored / Subbed [ Mirror ]