Title: Milk Junkie: Shimai Hen
Japanese Title: MILK・ジャンキー姉妹編
Synonyms: Boobalicious
Episodes: 4
Released Date: March 25, 2005 till November 25, 2006
Brand: Milky
Alternative setting: Bakunyuu Oyako, Mrs. Junkie, Cafe Junkie
Based on erotic game (Milk Junkie 2) by Blue Gale ON DEMAND.
Wataru is a young man who moves into an apartment next to Tomoka and Fumie Fusono, two voluptuous sisters who used to know him when he was a shy child. Now Wataru is all grown up, and the Fusono sisters are ready to take full advantage of that fact.
(Source: ANN)

---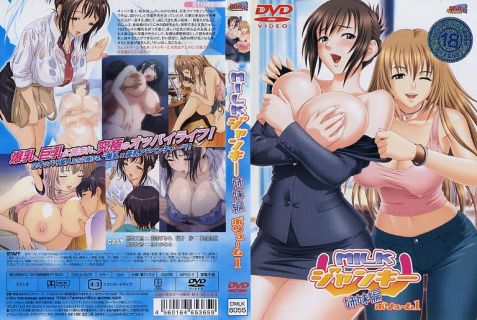 Episode 1
Released Date: March 25, 2005
Tags: Big Breasts, Bathroom Scene, Paizuri
Screenshot
Download Links:
Censored / Subbed [ Mirror ] [ Mirror 2 ]
---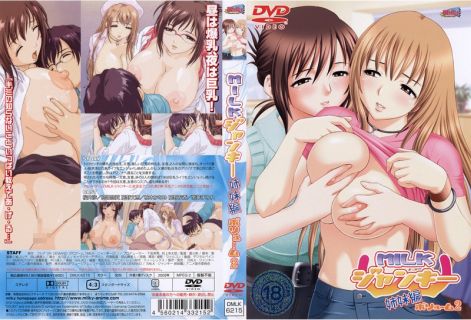 Episode 2
Released Date: June 25, 2005
Tags: Bathroom Scene, Big Breasts, Nurse, Cosplay, Handjob, Paizuri, Threesome
Screenshot
Download Links:
Censored / Subbed [ Mirror ] [ Mirror 2 ]
---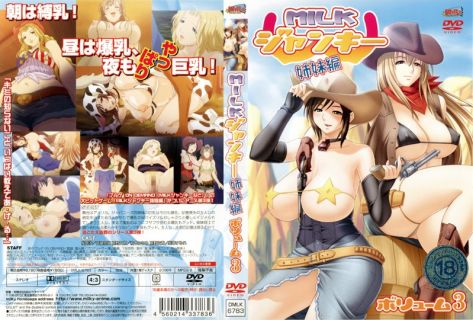 Episode 3
Released Date: August 25, 2006
Tags: Big Breasts, Swimsuit, Threesome, Masturbation, Blowjob, Paizuri, Harem, Facial, Virgin
Screenshot
Download Links:
Uncensored / Subbed [ Mirror ] [ Mirror 2 ]
---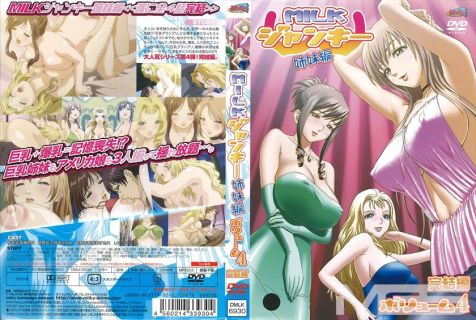 Episode 4
Released Date: November 25, 2006
Tags: Big Breasts, Paizuri, Blowjob, Twin Tail, Harem, Foursome
Screenshot
Download Links: