Title: Sex Friend Osananajimi: Shojo to Doutei wa Hazukashii tte Minna ga Iu kara The Animation
Japanese Title: セクフレ幼馴染 ~処女と童貞は恥ずかしいってみんなが言うから~ THE ANIMATION
Episodes: 1
Released Date: May 29, 2020
Brand: Pink Pineapple
Source Material: Based on the erotic game by Orcsoft.
The protagonist is eating at a restaurant when he runs into his childhood friend. After making fun of him for being a virgin, she proposes for them to lose their virginity together; which begins the path of the protagonist of becoming a sex friend with his childhood friend.

---
Download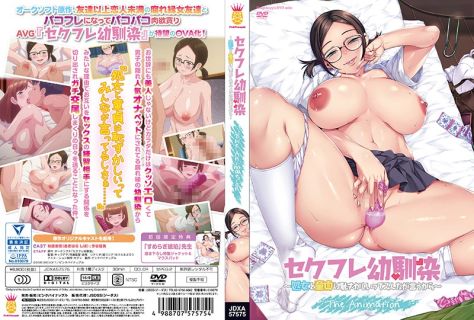 Episode 1
Released Date: May 29, 2020
Tags: Big Breasts, Megane, Twin Tail, Blowjob, Handjob, Toilet Scene, Doggy Style, Anal, Paizuri, Sex Toys
Screenshot
Download Links:
Censored / Subbed [ Mirror ] [ Upfiles ]
Censored / Raw [ Mirror ]
Video