Title: Hitozuma Cosplay Kissa
Japanese Title: 人妻コスプレ喫茶
Synonyms: Cosplay Cafe
Total Episodes: 2
Released Date: March 25, 2004 till August 25, 2004
Brand: Museum Pictures / GP Museum Soft
Alternative Setting: Hitozuma Cosplay Kissa 2: Hitozuma LoveLove – Cosplay OVA
Based on erotic game by Atelier Kaguya TEAM HEARTBEAT.
Tomoya Asahina has been left in charge of a failing cafe. To revitalize his business, he has his team of busty waitresses switch out their usual uniforms for cosplay costumes! Tomoya also has a crush on one of these waitresses, the demure Akiho. But Tomoya doesn't have much experience with sex, so all the other waitresses get together to give Tomoya some lessons in the art of love!
(Source: AniDB)

Hitozuma Cosplay Kissa Episodes:
---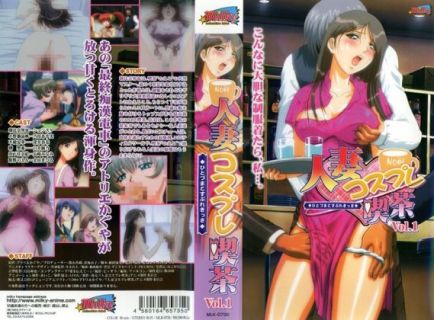 Episode 1
Released Date: March 25, 2004
Tags: Big Breast, Masturbation, MILF, Blowjob, Harem, Handjob, Doggy Style
Screenshot
Download Links:
Uncensored / Subbed [  Mirror  ]
---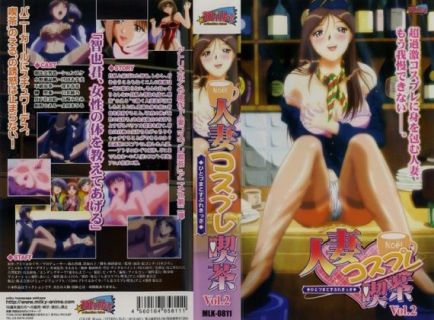 Episode 2
Released Date: August 25, 2004
Tags: MILF, Big Breast, Blowjob, Doggy Style, Anal, Harem, Cosplay
Screenshot
Download Links:
Uncensored / Subbed [  Mirror  ]