Title: Mrs. Junkie
Japanese Title: ミセスジャンキー
English Title: Consenting Adultery
Total Episodes: 2
Released Date: February 25, 2006 till Janunary 25, 2007
Brand: Milky / GP Museum Soft
Alternative setting: Milk Junkie: Shimai-hen, Bakunyuu Oyako, Cafe Junkie
Based on erotic game by Blue Gale ON DEMAND.
Hayami Kouta is the superintendent at an apartment building, where two busty and very horny housewives reside. Whenever the ladies are feeling particularly unsatisfied with their husbands, they call upon Kouta for some personalized handywork. Thinking he's making mere service calls, Kouta innocently arrives at the ladies' apartments. But it doesn't take long for Kouta to catch on that it's the ladies that require the maintenance. Fortunately for Kouta, he's got the right tools for the job.
(Source: AniDB)

---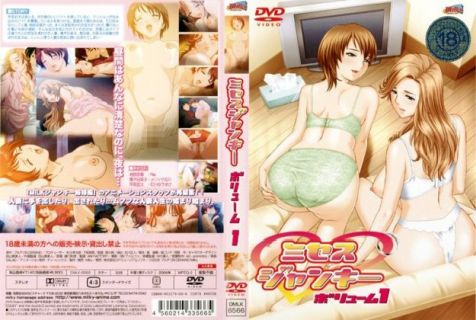 Episode 1
Released Date: February 25, 2006
Tags: MILF, Big Breast, Netorare, Handjob, Doggy Style, Masturbation, Cunnilingus, Paizuri, Blowjob
Screenshot
Download Links:
Uncensored / Subbed [ Mirror  ] [ Mirror 2 ]
---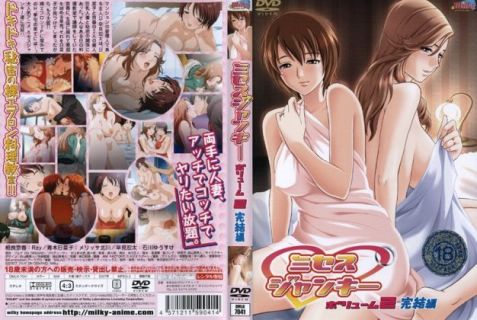 Episode 2
Released Date: Janunary 25, 2007
Tags: MILF, Blowjob, Big Breasts, Naked Apron, Handjob, Doggy Style, Netorare, Facial, Yuri, Threesome, Facesitting, Pussy Sandwich
Screenshot
Download Links: