Title: Haramasete Seiryuu-kun!
Japanese Title: 孕ませて青龍君!
Total Episodes: 2
Released Date: June 24, 2011 till January 31, 2012
Brand: Pixy
Based on erotic game by Lilith Soft.
It seems that everyone is fighting over the main character Seiryu-kun's genes!! They've even made a competition out of it! However, little do they know of the suspicious plot behind the whole situation. In any case this is a crazy school love comedy adventure! An adventure of an upperclassman and her friend trying to be impregnated!
(Source: dlsite)

---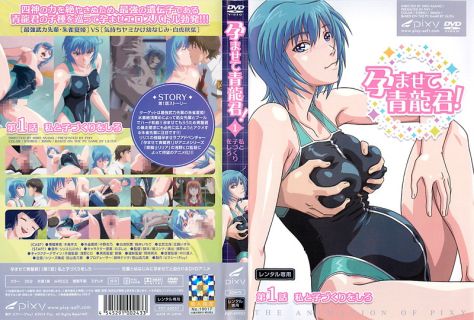 Episode 1
Released Date: June 24, 2011
Tags: Swimsuit, Blowjob, Facial, Creampie, Doggy Style
Screenshot
Download Links:
Censored / Subbed [ Mirror ]
---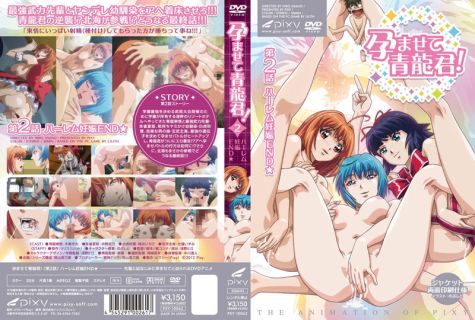 Episode 2
Released Date: January 31, 2012
Tags: Waitress, Paizuri, Big Breasts, Swimsuit, Small Breasts, Blowjob, Bondage, Harem, Threesome, Outdoor Sex, Creampie, Pregnant, Trap
Screenshot
Download Links:
Censored / Subbed [ Mirror ]